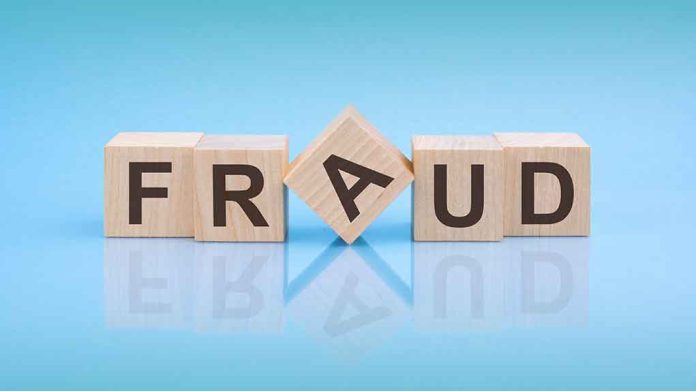 Scammers Arrested After Conning Elderly Cancer Patient
(LibertySons.org) – When someone is fighting for their life in the hospital, the last problem they need is a scammer wiping their assets out from under them. According to WPLG, Ana Nunez and her son, Pablo Figueroa, ran a con on a 70-year-old woman in a Miami-Dade facility. The pair posed as her daughter and grandson to carry off the plot, which scammed the patient out of over $437,000.
WPLG reported Ana Nunez posed as the 70-year-old patient's daughters in order to visit her in the hospital. During that visit Nunez allegedly manipulated the patient into signing documents giving her power of attorney.https://t.co/oQONfgLBhc

— WMBD News (@WMBDNews) May 23, 2022
Officials allege Nunez pretended to be the lady's daughter so she could get into her hospital room. Once she gained access to the woman, she conned the patient into signing a power of attorney. Nunez also managed to get the victim to give up her house and access to her bank accounts. Essentially, the thief was able to take everything the woman owned.
Officers arrested Figueroa earlier in May, but they took Nunez into custody on May 20. She appeared in court on May 21, and the judge set a $45,000 bond. Nunez had previous forgery and grand theft charges on her criminal record, and she had just ended probation in 2019. The accused faces charges for theft from the elderly of more than $50,000, organized fraud, and exploitation of the elderly.
Fox News reported authorities have not released any additional information about the victim.
~Here's to Our Liberty!
Copyright 2022, LibertySons.org