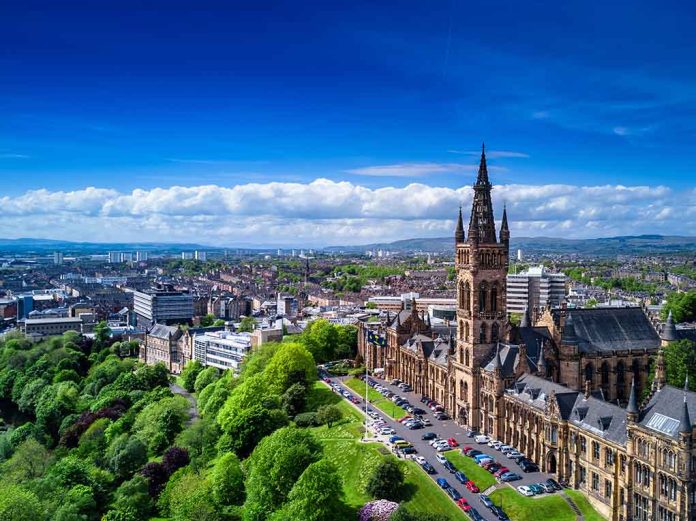 Finished Big-Budget Movie Cancelled Weeks Before Release!
(LibertySons.org) – In breaking news on August 2, the New York Post announced a confirmation from Warner Bros. Discovery that the company does not plan to release "Batgirl," as previously expected. The studio didn't give a reason behind the decision at the time, spawning plenty of speculation as to why it would abandon a film post-production.
About the Movie
The new DC Comics movie would have brought Michael Keaton back to the role as Batman. It also starred 90s heartthrob Brendan Fraser as Firefly, the story's villain, and featured Leslie Grace in the starring role.
The project had issues from the start, when COVID-19 slowed filming, leading to an unexpected increase in costs. Then, Warner Bros. and Discovery merged, which led to new leadership and a renewed direction for the company.
The film was already going out to test screenings. Grace even began a press junket, so it seems odd the studio would abandon the production now.
Possible Reasons Behind the Decision
Before the entertainment company made an official statement, anonymous insiders were talking to the press. The New York Post's source said the budget became too much for WB, which reorganized with a focus on cutting costs. Allegedly, the movie priced out over $100 million to make. The unnamed informant also noted test screenings didn't go well, prompting the studio to take a loss now rather than at the box office.
Variety spoke with an insider who said the feature would be a good tax write-off. They explained executives weren't sure it would make it in the theaters. Due to its large budget, the finances wouldn't work to go ahead and stream it. Taking a loss on taxes seemed like the most reasonable solution.
When the studio finally broke its silence, a spokesperson only said the decision was due to a "strategic shift" in regards to streaming content. "Batgirl" originally was set for release on HBO Max. After the merger, the new CEO, David Zaslav, started moving the projects back to theatrical releases to ease tensions. It seems this switch was the death blow for the motion picture.
If there is any good news for "Batgirl," it's that this isn't the first time a production company decided not to release a film after spending millions. Other movies left on the cutting room floor that fans will never see include "Scoob! Holiday Haunt," "The Day the Clown Cried," starring Jerry Lewis, "Number 13" by Alfred Hitchcock, and "Gore," which took a hit due to sexual misconduct allegations against Kevin Spacey.
~Here's to Our Liberty!
Copyright 2022, LibertySons.org