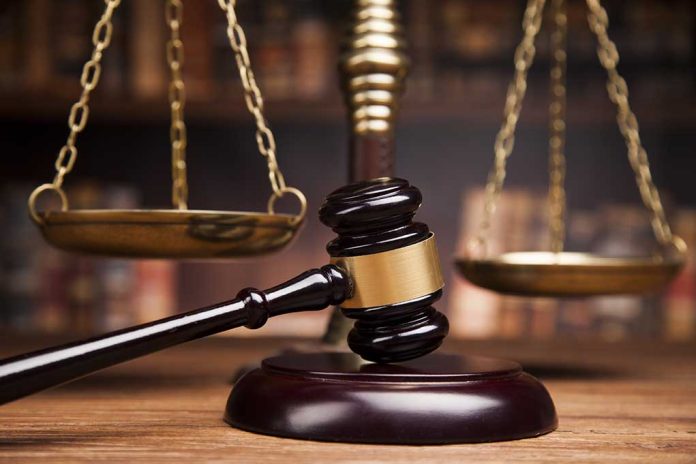 (LibertySons.org) – A federal grand jury in Washington, DC, indicted Arian Taherzadeh and Haider Ali on April 19 for false impersonation of law enforcement and possession of a large-capacity ammunition device. The two men lived in a luxury apartment building where occupants included many federal law enforcement officers. The two men passed themselves off as agents from the Department of Homeland Security for two years.
Arian Taherzadeh, Haider Ali Indicted in D.C. https://t.co/kWG36otRjE

— Jon Nicosia (@NewsPolitics) April 20, 2022
The scheme came undone when the US Postal Inspection Service began investigating an alleged assault on a mail carrier. During the inquiry, tenants suggested the investigator speak with Taherzadeh and Ali as they might have been witnesses. The inspector discovered the two men were falsely representing themselves.
The postal service handed the information to the FBI, and agents conducted a raid on the building. They discovered the men in possession of various law enforcement weapons and devices. They also found police training materials and surveillance equipment. In addition, the agents confiscated a binder that contained details about building residents.
According to Newsmax, Taherzadeh claimed he was only trying to make friends and had no nefarious plans. His attorney said he had worked as a special police officer in DC previously, so his claims were merely a "misrepresentation."
Ali said Taherzadeh tricked him into believing he was an agent, just as he tricked the various other members of law enforcement living in the building. Apparently, he thought he was actually working for the government when he paired up with the other man.
~Here's to Our Liberty!
Copyright 2022, LibertySons.org