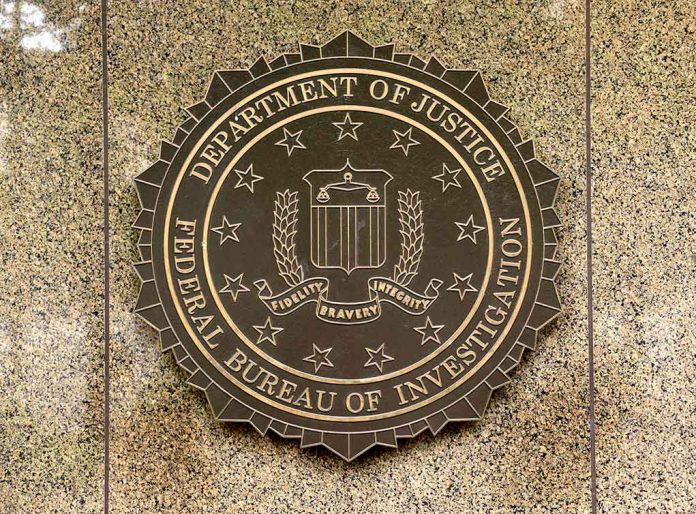 (LibertySons.org) – Beginning on December 2, Twitter CEO Elon Musk began releasing information detailing censorship on the platform before his involvement. He enlisted journalists Matt Taibbi, Bari Weiss, and Michael Shellenberger to present the Twitter Files.
The first five parts covered the Hunter Biden laptop story, the banning of former President Donald Trump, and blacklists of conservative users. The sixth installment, released on December 16 by Matt Taibbi, focused on the relationship between the FBI and Twitter.
A Tight Partnership
The information seemed to indicate an integration between Twitter and the FBI. The continuous communications between the FBI and Yoel Roth, who was the Trust and Safety chief for Twitter, resulted in 150 emails from January 2020 to November 2020.
A large number of these messages reportedly came from the FBI, asking Twitter to remove posts about the election, citing misinformation. According to the Twitter Files, the agency noted specific accounts that allegedly broke platform policies.
Twitter apparently suspended many of the accounts noted by the bureau. Most seemed to pose no real risks because they didn't have a lot of followers, but the platform cited TOS violations as the basis for the decision.
So intertwined were the FBI and Twitter that Supervisory Special Agent Elvis Chan developed a familiar relationship with people on the platform and addressed emails to "Twitter folks." The FBI, Department of Homeland Security, Department of Justice, and the Officer of the Director of National Intelligence reportedly met monthly and then weekly with Twitter legal executive Stacia Cardille.
The screenshot of an email from Cardille to Jim Baker, the recently fired deputy general counsel, talked about "elections-related work" she had completed on that day in September 2020. The share by Taibbi noted the focus was on the presidential election, but there was also work at the state level.
The FBI Response
When asked about a reaction to the Twitter Files information, the FBI said in a statement to Fox News Digital that it works with private entities to help identify threats. But the FBI does not direct these companies on how to implement their policies or tell them what actions they must take.
The Bottom Line
Taibbi noted the main point of this release was to show how the FBI was spending its time not chasing horrific criminals who abuse the most vulnerable but surveilling Americans who share jokes and opinions on social media. The journalist seemed to be uncomfortable with the relationship he detailed between Twitter and the agency.
What do you think of the latest installment of the Twitter Files? Do you believe the agency overstepped its bounds?
~Here's to Our Liberty!
Copyright 2022, LibertySons.org