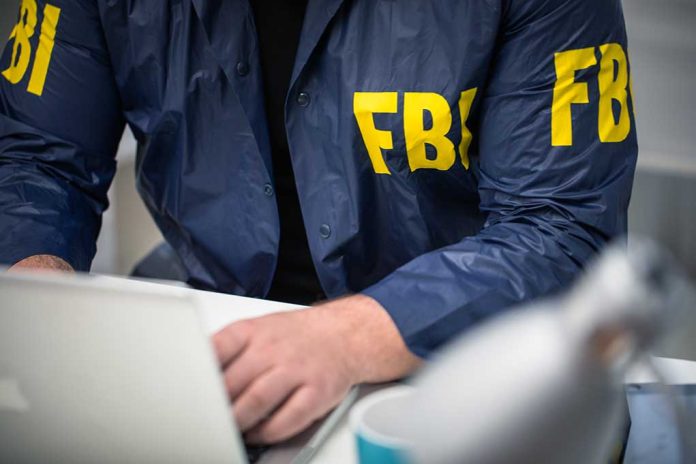 (LibertySons.org) – White House records retained by previous administrations remain at the center of controversy nearly six months after the FBI raided former President Donald Trump's Florida home to retrieve documents bearing classified markings in August 2022. Since then, President Joe Biden's personal attorneys discovered "roughly 10" similar documents at his former office at the Penn Biden Center in November 2022. The FBI subsequently searched Biden's Delaware residence, recovering additional questionable documents, and performed another search at his beach house that came up empty. A recent report indicated that federal agents are continuing their search for other classified files potentially mishandled by Biden.
On February 15, Newsmax published an article revealing that the FBI conducted two additional searches for classified documents — this time at the University of Delaware. According to the university's website, Biden donated the papers amassed during his 36 years in the US Senate, ending in January 2015, when he began his eight-year stint as vice president under Barack Obama.
REPORT: The FBI carried out two searches at the University of Delaware in recent weeks in relation to a probe into President Joe Biden's handling of classified documents https://t.co/0Baur89Wzk

— NEWSMAX (@NEWSMAX) February 16, 2023
The university agreed with Biden to restrict public access to the records until they have been "properly processed and archived." However, Biden and his designees have maintained full access rights to the documents, although no one has done so since late 2019, according to the university.
FBI agents reportedly didn't retrieve any documents with classified markings while searching the university's archives. However, they did recover an unknown quantity of materials for further review by the appropriate authorities.
So far, representatives from the University of Delaware, the Justice Department, and the FBI haven't responded to media requests for comment on the searches.
With Biden expected to officially announce his re-election campaign, the timing on the searches couldn't have been much worse — and it remains to be seen how many other searches federal agents might conduct as part of the ongoing effort to discover the full extent of his mishandling of classified materials.
~Here's to Our Liberty!
Copyright 2023, LibertySons.org