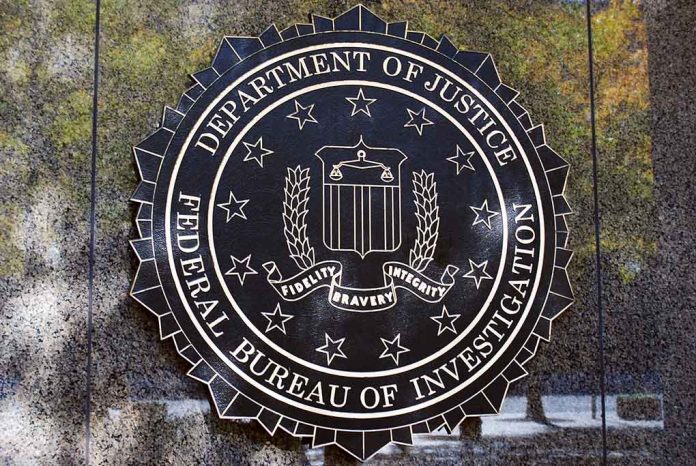 (LibertySons.org) – On November 17, a federal court in Oklahoma indicted Roy Edward Williams on charges of sexually abusing five minors ranging in ages seven through 16. The 63-year-old also stands accused of coercion, enticement, and possession of child pornography. The FBI is now calling on other potential victims to come forward.
The FBI is encouraging any possible abuse victims of a former Oklahoma preacher to come forward in the wake of his recent indictment. https://t.co/qg9L0wNRES

— The Oklahoman (@TheOklahoman_) December 2, 2021
Williams allegedly committed indecent acts between November 2002 and December 2018. He worked as a preacher for Bunker Hill Baptist Church at the time.
During the investigation, officers discovered explicit photos of minors in his possession. Several of the images featured known victims.
Acting US Attorney Clint Johnson says the former preacher would pay his victims to keep them quiet, or in some cases, give them a valuable item in exchange for their silence. He also threatened to harm some victims in a bid to stop them from reporting his alleged crimes.
Williams first faced charges in Craig County District Court. A judge dismissed that case on a technicality, citing the fact that the alleged crimes took place on the same Cherokee Nation Reservation Williams calls home. The Cherokee Nation Attorney General's Office will process the case and charges instead, as is required under tribal law.
Roy Edward Williams remains in the custody of tribal police as of the time this article was written. In addition, he faced an additional federal lawsuit filed on November 17.
~Here's to Our Liberty!
Copyright 2021, LibertySons.org