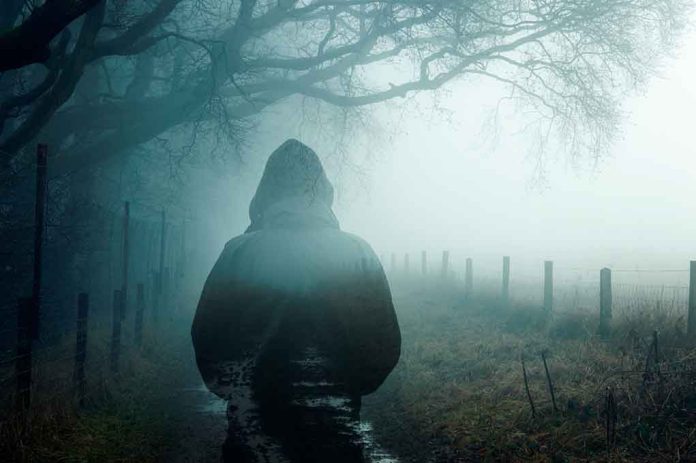 (LibertySons.org) – Dangerous Mexican cartel member Edgar Valdez-Villarreal has been in a federal prison in Florida for years serving a lengthy sentence. But a search of the Bureau of Prisons (BOP) inmate locator shows he is no longer in their custody. Mexico's President Andres Manuel Lopez Obrador questioned Valdez-Villarreal's whereabouts after learning the news.
"A notorious drug cartel leader and hitman suspected of torturing and decapitating dozens of victims has vanished from the federal prison database, despite not being up for release until 2056." https://t.co/rVAkb7pBgA #FoxNews

— Tom Fitton (@TomFitton) December 8, 2022
Valdez-Villarreal, also known as La Barbie, El Guero, and El Comandante, is an American citizen who worked his way up in the Arturo Beltran Leyva (ABL) drug cartel. A federal judge sentenced Valdez-Villarreal to 49 years and one month in prison in 2018 on federal charges of money laundering and drug trafficking.
Obrador spoke to reporters, calling the situation "strange" and indicating he would like to know the man's current location.
The New York Post asked for comment from the BOP, which responded they would not provide information about inmates not in their custody. Still, the spokesperson such a status on the website could be "temporary" due to situations including medical care and court hearings.
Valdez-Villarreal is a dangerous man. He was a trusted leader within the ABL and held the rank of Lieutenant. His reputation for violence came from his leadership in the Fuerzas Armadas de Arturo, a group of hit men within the cartel known for torturing victims. He was also a leader in the battle to control Interstate 35, a major smuggling route. Mexican authorities arrested him in 2010, and the US extradited him in 2015.
~Here's to Our Liberty!
Copyright 2022, LibertySons.org