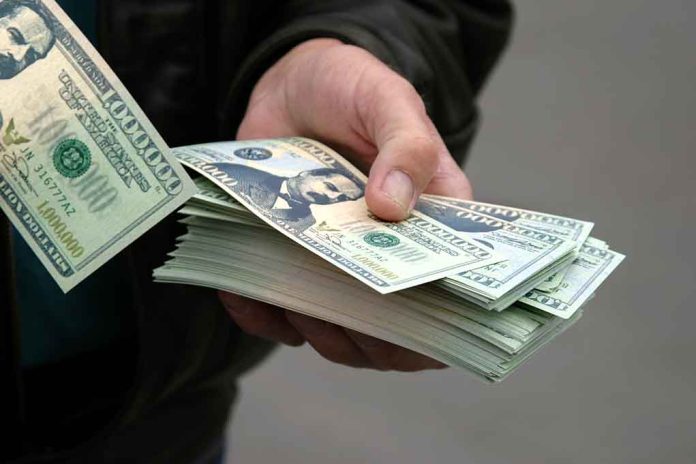 Famous Billionaire Giving Most of His Fortune to One Cause
(LibertySons.org) – In business since 1973, Patagonia's owner has dedicated the company to improving the environment and fighting against climate change. The mission is fitting for an apparel company whose customers are outdoor enthusiasts. But founder Yvon Chouinard decided to take his commitment to save the planet a step further by giving away his ownership interest.
TRAILBLAZING BUSINESS INSPIRATION: Outdoor apparel maker of Patagonia, Yvon Chouinard, the eccentric outdoor adventurer who was also a reluctant billionaire just dropped an unconventional spin on capitalism to help save Earth 👏🤙 https://t.co/yn8vKgwRIf

— Lee Dooley (@leedooley) September 15, 2022
On September 14, Chouinard published a letter explaining he was bestowing his holdings to two trusts. The Patagonia Purpose Trust now owns 2% of the company, and the Holdfast Collective holds the remaining 98%. The founder explained the move was to put more effort into helping the planet. He noted, "Earth is now our only shareholder."
The company grabbed attention when the mogul said he wanted to use Patagonia to reduce consumer buying, encouraging customers to reuse and repair items instead of purchasing new on Black Friday. He expressed his business has always had the Earth in mind by using environmentally friendly materials and donating 1% of profits to groups aligned with the cause. Chouinard felt none of these efforts were enough to make the type of impact he thinks the world needs.
The founder indicated he'd considered other options beyond giving away his ownership, but he believed selling or going public might eventually lead to unwanted consequences. The decision to turn everything over to the trusts helps ensure profits will go directly to climate change initiatives.
~Here's to Our Liberty!
Copyright 2022, LibertySons.org