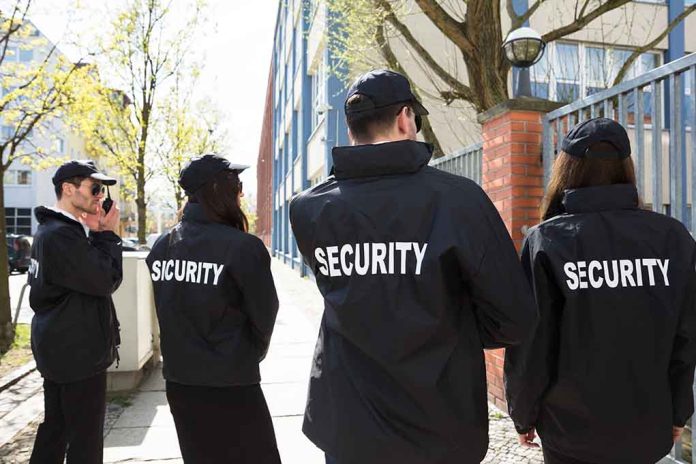 (LibertySons.org) – Senator Joe Manchin (D-WV) has been in the spotlight a lot lately. Most notably, the loss of his vote for Build Back Better tanked the entire agenda. Now, people who have gone too far in their support for the Democratic Party's legislation are trying to take out their frustrations on the senator.
Federal Election Commission filings from Manchin show he spent over $75,000 on security in November. According to an exclusive interview by The Hill, the senator needed this extra protection as a result of his opposition to the Build Back Better spending bill. He allegedly received threats against himself and his family over his stance.
https://twitter.com/BradPorcellato/status/1488310156962287617
As the White House and Democratic Party worked furiously to get Manchin on board with the Build Back Better Act throughout December 2021, protestors quickly began to target the senator. They would surround his vehicle as he left the Capitol and swarm him when he was in West Virginia, attempting to pressure him to change his vote in favor of the plan.
Hiring extra security is nothing new for lawmakers. Many Congressional members have had to boost their personal protection in response to overzealous citizens, especially in the current heated political environment.
~Here's to Our Liberty!
Copyright 2022, LibertySons.org