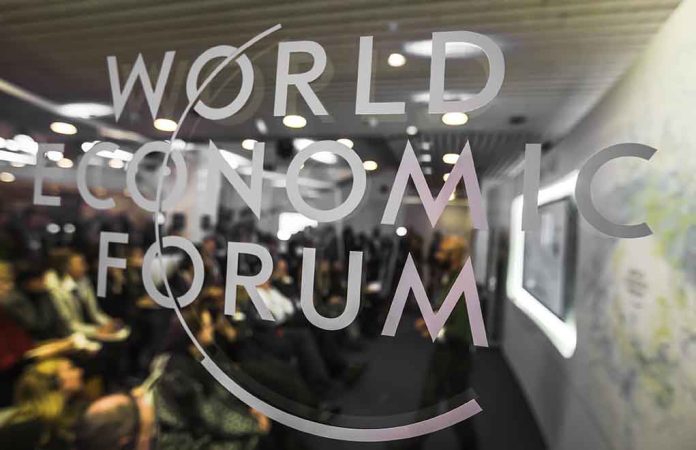 News Host Detained By Government Officials – What's Going On?
(LibertySons.org) – Police at the World Economic Forum detained former OANN correspondent Jack Posobiec and his crew members on May 23 in Switzerland. His brother Kevin recorded the events as the armed officers held Posobiec. The authorities searched him, his van, and his crew members.
Reporter Savanah Hernandez approached the scene, asking the officers why they were holding the group. She was also filming. An apparent authority, who was not in uniform, simply told her they had a reason to stop and detain the bunch. However, the officers let Posobiec and his crew go when Hernandez refused to quit recording their effort to detain him.
BREAKING: Detained at Davos https://t.co/H1RdaOebDI

— Jack Posobiec 🇺🇸 (@JackPosobiec) May 23, 2022
The former OANN reporter told the Post Millennial authorities said they were detaining him because he and his group looked "suspicious." The officers indicated that filming near the forum entrance made them concerned and led to the incident. The correspondent claims he made contact with law enforcement hours early and showed them his credentials.
Posobiec also discussed the incident during a recent appearance on the Charlie Kirk Show. He said his team didn't have the protection of the US Constitution since the incident occurred in Switzerland. They had no choice but to comply and hand over anything the officers requested. He noted authorities may have taken all of the footage the group filmed for an upcoming docuseries that is supposed to accompany the book, "The Great Global Reset" upon release.
~Here's to Our Liberty!
Copyright 2022, LibertySons.org