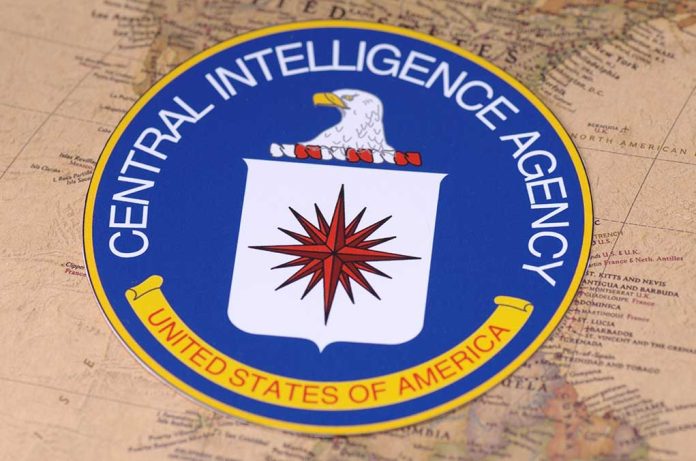 (LibertySons.org) – The 118th Congress convened on January 3, 2023. However, Republicans didn't officially gain functional control of the lower chamber until four days later when they elected Rep. Kevin McCarthy (R-CA) as House Speaker in a dramatic post-midnight vote.
House Republicans quickly started setting things in motion to fulfill their campaign promise to hold hearings to investigate allegations surrounding Hunter Biden's laptop, his reportedly shady overseas business deals, reported tax fraud, and accusations he sold access to his father, President Joe Biden.
In keeping with that vow, the Chairman of the House Judiciary Committee, Rep. Jim Jordan (R-OH), introduced a resolution (H.Res.12) to establish a select subcommittee to investigate the federal government's alleged weaponization. The chamber voted to adopt the measure by a vote of 221 to 211 along partisan lines the following day.
As one might expect, Democrats quickly pushed back against the Select Subcommittee on the Weaponization of the Federal Government (SSWFG). For instance, ranking member Rep. Stacey Plaskett (D-VI) criticized the SSWFG's mission during her opening statement during its first public hearing on February 9.
Nevertheless, the SSWFG held its second public hearing in March and continues its work to fulfill its goal of exposing and addressing government corruption. A recent news report indicated the panel deposed a former high-ranking CIA official as part of its probe into Hunter Biden's laptop.
House Republicans Depose Former CIA Official
On April 4, the Washington Examiner published an article reporting that the SSWFG deposed Michael Morell earlier that day, citing a source familiar with the matter. Morell served as the CIA's deputy director for three years under former President Barack Obama.
SSWFG Chairman Jordan reportedly sought information from Morell related to an October 2020 public statement regarding emails recovered from Hunter Biden's laptop he signed with 50 other former intelligence officers. The document claimed that the information contained in those messages had "all the classic earmarks of a Russian [disinformation] operation."
The signatories conceded that they didn't know if the emails were authentic. Nevertheless, they wrote that their collective experience made them "deeply suspicious" that the Russian government had something to do with them.
Republicans on the House Judiciary Committee sent a letter to Morell and the other signatories in April 2022, demanding they provide information regarding the sources of the claims they made in their 2020 statement. "At best, the public statement was a reckless attempt… to erroneously opine about… election interference. At worst… [it] was a… coordinated effort to mislead [voters] about information relevant to the 2020 presidential election."
Whether the SSWFG met with Morell or what information they might have obtained remains unclear. So far, members haven't issued a statement, and the panel's website doesn't include any information regarding the deposition.
~Here's to Our Liberty!
Copyright 2023, LibertySons.org