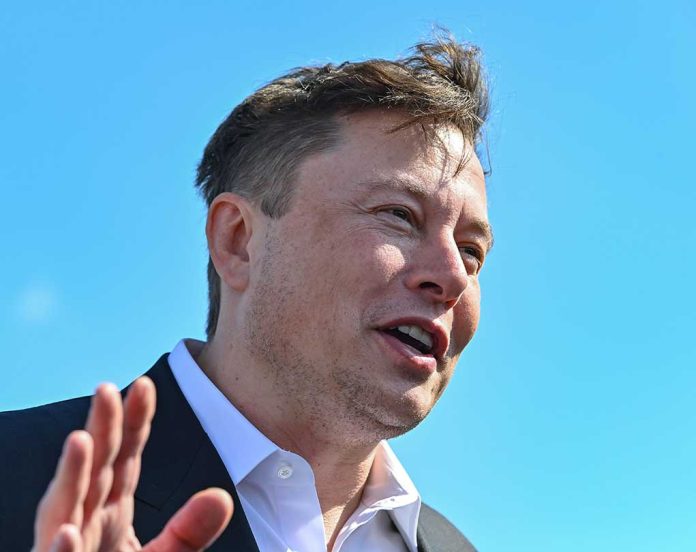 Elon Musk's Father Makes Disturbing Announcement to the World
(LibertySons.org) – In a July 13 interview with The US Sun, 76-year-old Errol Musk, father of Elon Musk, revealed that he has had two children with his 35-year-old stepdaughter, Jana Bezuidenhout, in the past five years. Shockingly, the man raised her from age four as his own child. When asked why he was still having children in his golden years, he replied that people are on the planet "to reproduce."
— Ultra Maga Lloyd (@S_Lloyd_H) July 16, 2022
Errol Musk admitted the coupling is odd, mainly because of the age gap, and called it a bit of a challenge. The Tesla mogul's dad and Bezuidenhout's mom, Heidi, married when he was 45 and she was 25, bringing young Jana into the family.
The senior Musk stated his arrangement with the now-30-something year old unsettled his daughters because the love interest is their half-sister. Elon Musk, who grew up with Bezuidenhout, hasn't commented on the most recent baby announcement.
However, the SpaceX CEO hasn't had good words to say about his father in the past. In a 2017 Rolling Stone interview, he called his father a "terrible human being." The billionaire was also reportedly taken aback by the birth of their first child but showed indifference at the same time, saying he was "real busy" when he heard the news.
~Here's to Our Liberty!
Copyright 2022, LibertySons.org