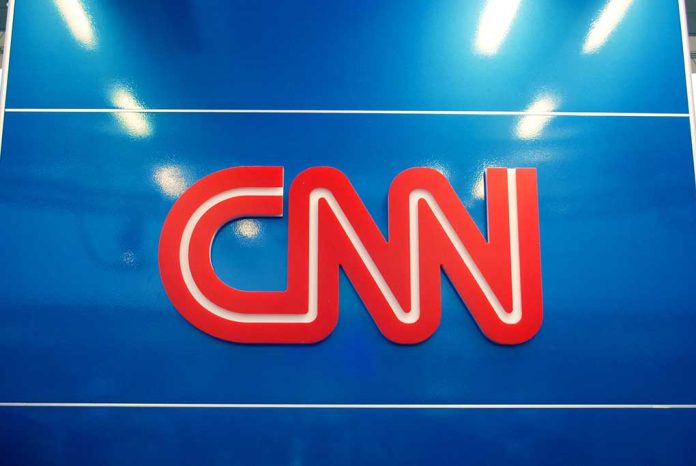 (LibertySons.org) – On December 15, Twitter suspended multiple accounts, including those of journalists from CNN, The New York Times, The Washington Post, The Intercept, Mashable, Vox, and MSNBC. CEO Elon Musk stated the reason was related to doxxing. Merriam-Webster defines doxing as a malicious act of making private information about another person public. In this case, the CEO was the apparent victim.
End of special treatment: "There's not going to be any distinction in the future between journalists or so-called journalists and regular people," he added. "Everyone's going to be treated the same." https://t.co/TPKkzipMu2

— Hildy Koster (@HildyKoster) December 16, 2022
Musk explained he would ban accounts that showed the real-time locations of others due to safety concerns. The reporters apparently shared a link to a jet-tracking account, which is said to show Musk's current location. The billionaire called what they did equal to revealing "assassination coordinates" and reminded users such conduct was against the platform's policies.
Further addressing the situation, Musk clarified the rules equally applied to journalists. He also responded to criticism that he was breaking his own regulations on free speech.
Criticizing me all day long is totally fine, but doxxing my real-time location and endangering my family is not

— Elon Musk (@elonmusk) December 16, 2022
The suspensions would be in effect for seven days, which Musk noted was the rule for doxxing throughout Twitter. But the CEO also asked for users' input about the suspension length. He first polled with multiple options but determined there were too many. He reposted, asking users if he should lift suspensions now or in seven days. The results of both leaned toward reinstating earlier instead of later.
The polls indicated that the people weren't quite behind Musk in his decision. He's also received pushback from the European Union (EU). European Commission Vice President Vera Jourova expressed concern over Twitter violating the EU's Digital Service Act and warned about potential sanctions.
~Here's to Our Liberty!
Copyright 2022, LibertySons.org