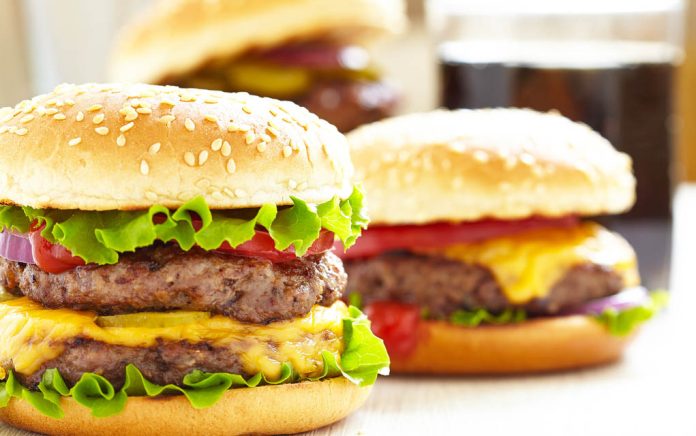 Dangerous OUTBREAK At Beloved Fast Food Chain!
(LibertySons.org) – Patrons wishing to enjoy a meal at Wendy's may want to hold off ordering anything containing lettuce. According to the CDC, an E.coli outbreak has led to multiple instances of illness in people who claim to have eaten at the fast food chain before getting sick. The notifications started coming in on July 26.
Officials have reports from people in Michigan, Ohio, Pennsylvania, New York, Kentucky, and Indiana. The CDC reported 97 cases as of August 31, and the common thread seems to be the consumption of various menu items containing romaine lettuce at Wendy's. That said, the agency has yet to directly link a "specific food" to the sicknesses.
Wendy's E. coli outbreak spreads to New York, Kentucky, CDC says https://t.co/nzJDJRI6Wf pic.twitter.com/g3SaJHlxRj

— The Hill (@thehill) September 2, 2022
On August 19, the fast food chain announced it removed the suspected ingredient from its restaurants in affected areas as a precautionary measure. The company said it was working with public health officials to address the issue.
The CDC noted at least 10 people required hospitalization for a serious kidney ailment called hemolytic uremic syndrome from the infection. The agency warned the number of those sickened in the outbreak is likely higher than currently reported. Officials also cautioned the problem might extend beyond the states mentioned.
Anyone who suspects they may have E. coli should contact the CDC for reporting and tracking purposes.
~Here's to Our Liberty!
Copyright 2022, LibertySons.org