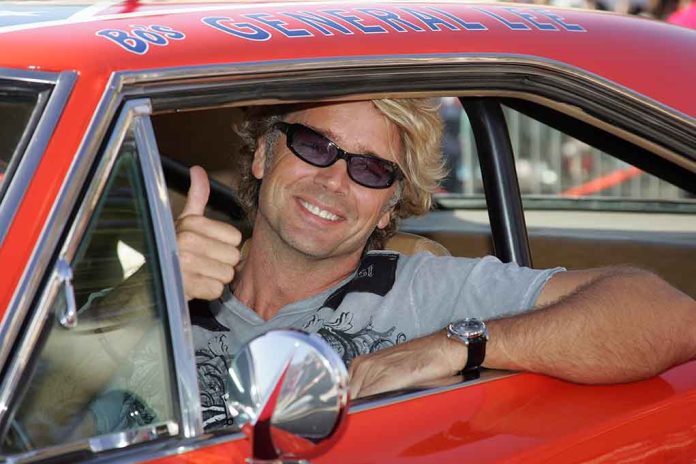 (LibertySons.org) – The incident on the set of the film "Rust" in October that ended with Halyna Hutchins's death and Joel Souza's injury continues to put the spotlight on Alec Baldwin. In a recent ABC interview, the actor and producer claimed he never pulled the trigger on the gun, but some people aren't buying his claims of innocence.
On the "Hidden Truth Show" with Jim Breslo, John Schneider, star of the original "Dukes of Hazzard," said he was angry that of all the things Baldwin could have said, he chose to state he didn't feel guilty and made the decision to shift the blame to the gun. Schneider told Breslo that the "Rust" star should be in jail.
'Dukes of Hazard' star: Alec Baldwin belongs in prison https://t.co/Nglgvcxost

— WND News (@worldnetdaily) December 16, 2021
While he wouldn't say what sentence would be appropriate, he stated that he feels the actor is responsible for committing a crime. He doesn't buy claims of the incident being an accident.
The actor also said it seems the media is shielding Baldwin because he's a liberal. If a conservative like him were in that position, he feels these companies wouldn't be as nice.
Schneider exclaimed that the "Rust" producer is trying to put all the fault on the gun when he is the one who failed to practice basic safety steps. He suggested such blame-shifting is a move to ban guns from movie sets but declared that what would make them safer is if Alec Baldwin's career ended right now.
~ Here's to Our Liberty!
Copyright 2021, LibertySons.org