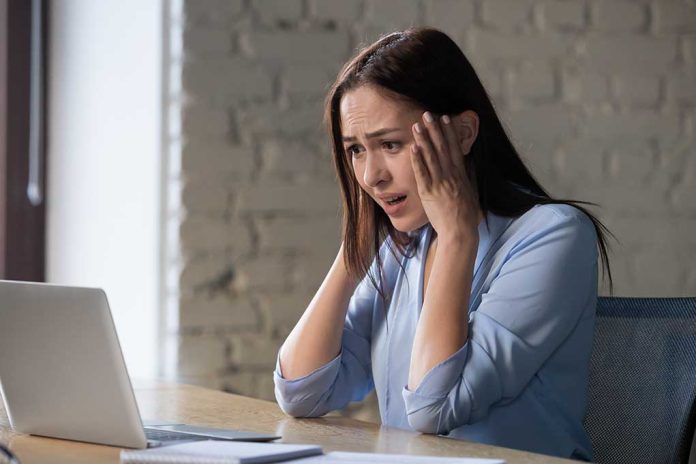 (LibertySons.org) – With many states lifting pandemic-related health restrictions, life is starting to go back to normal, which has people hoping this saga is nearly over. Yet, every time things seem to be winding down, something happens to start a new wave of concern.
Biden's chief medical advisor, Dr. Anthony Fauci, warned the nation about the coronavirus's Delta or B.1.617 variant. Although some experts say it's one of the worst types of the virus so far, many believe it is just another example of Fauci's fear-mongering tactics.
The potent new variant, known as Delta or B.1.617, emerged in India during that country's recent coronavirus surge. https://t.co/19RzQncHL0

— Yahoo News (@YahooNews) June 8, 2021
The new version is reportedly about 40% more contagious than the original strain and causes more severe symptoms. This variant is running rampant in the United Kingdom, and some experts believe Delta could put the US at risk. While only about 6% of US cases are the Delta variant, Dr. Fauci warned it could rapidly increase in numbers. He also said it is a "powerful argument" for people to vaccinate.
At the same time, in remarks on June 8, 2021, Fauci said there is evidence those who have only one dose of the Pfizer immunization have a higher risk of getting this strain, and there is proof it is not as effective against this variant.
Vaccine efforts took off nicely in the US but have slowed down. With Biden setting goals to have 70% of Americans inoculated against COVID-19 by July 4th weekend, is Fauci's panic-peddling designed to push people into getting vaccinated?
~Here's to Our Liberty!
Copyright 2021, LibertySons.org