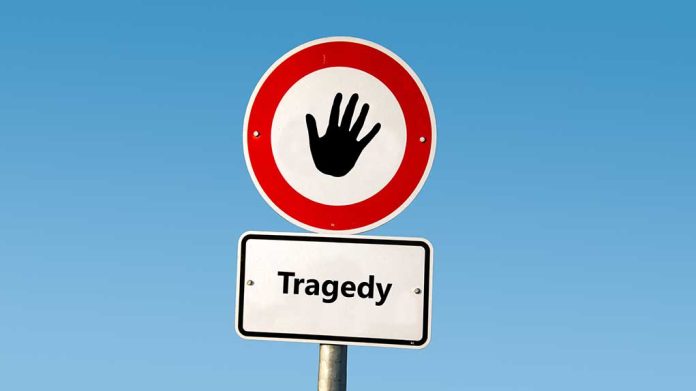 (LibertySons.org) – Controversy continues to follow former President Donald Trump even though he's been out of office for months. The latest issue doesn't even involve him directly, but it can create problems for him and his family.
On July 20, 2021, law enforcement officials arrested Thomas Barrack, the chair of Trump's 2017 inaugural committee, on federal charges stemming from his alleged lobbying efforts on behalf of the United Arab Emirates (UAE).
To that end, he currently faces accusations of trying to influence foreign policy and push the UAE agenda during Trump's time in office. He also faces conspiracy and obstruction of justice charges.
'It could be the end of the Trump family': Former First Family is in legal jeopardy says ex-Melania aide after arrest of inaugural fund chairman Tom Barrack, 74, for 'acting as an agent of the UAE'https://t.co/4C5kcCguOv

— Daily Mail US (@DailyMail) July 21, 2021
Described as "integral to everything in Trump's universe" by Stephanie Winston Wolkoff, a former senior advisor to Melania Trump, Barrack once sought a role as special envoy for Middle Eastern economic development under the former president. The position never materialized for unknown reasons.
Barrack's relationship with Trump goes back to the 1980s. Political advisor, Roger Stone, described Barrack as the "only person" Trump talks with "as a peer" in 2018. Winston Wolkoff claimed Barrack's arrest could significantly impact the family and may signal the "end."
So far, federal prosecutors haven't implicated Trump and his family in Barrack's alleged activities. However, in light of the arrest of the Trump organization's CEO by Manhattan prosecutors, anything appears possible.
~Here's to Our Liberty!
Copyright 2021, LibertySons.org