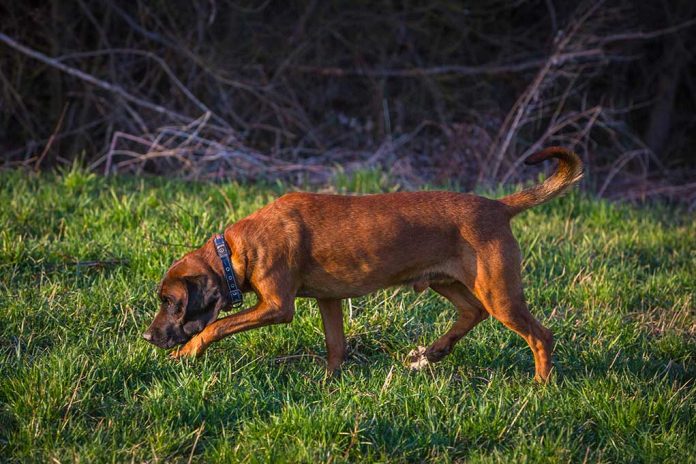 (LibertySons.org) – The Gabby Petito case continues to dominate the news as every day seems to bring something new. There have been so many twists and turns to the story; it's no surprise that the latest addition is a reality star joining the manhunt for the missing Brian Laundrie.
Duane Chapman, also known as Dog the Bounty Hunter, joined the chase for the fugitive boyfriend of Gabby Petito on September 25. Missing since September 14, Laundrie is a person of interest in the 22-year-old woman's murder and has a related warrant for his arrest.
Chapman said he's already received more than 1,000 tips in the case and expects to see fast results on where to start the search efforts. He's set a six-week deadline for himself to secure Laundrie.
New detail: Dog the Bounty Hunter Joins Brian Laundrie Manhunt, Says He's Received More Than 1,000 Leads Gabby Petitohttps://t.co/5FjwcH5YsS

— csu world record (@csu_worldrecord) September 28, 2021
For more than a week, law enforcement has been searching for the 23-year-old but has yet to find him. Dog may have more luck. After all, authorities were also looking hard for Gabby before a Tik Tok video led them straight to her body.
The bounty hunter is also relying on the power of prayer to help him in his hunt. During his Fox and Friends appearance on September 27, he requested all Christians to start praying that God would help him find and capture Laundrie unharmed. He also went to the Laundrie house, but the wanted man's parents refused to talk and even called 911 on him.
Chapman set up his own tip line for people to call with leads on where Laundrie may be. He hopes anyone hesitant to contact law enforcement through the FBI number will use his line.
~Here's to Our Liberty!
Copyright 2021, LibertySons.org