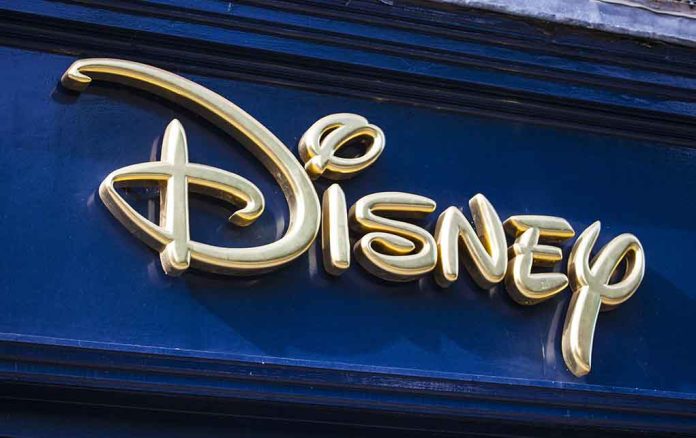 Disney Cancels Release Of Satanic Cartoon
(LibertySons.org) – The animated series "Little Demon," which airs on FXX, Hulu, and Disney+, will not get a second season. Despite big names providing voices for the characters, this show about the 13-year-old daughter of Satan and a single mom didn't seem to spark interest in viewers. Low ratings for the first season might indicate why it didn't get the greenlight to continue.
Little Demon: Season One Ratings – canceled + renewed TV shows https://t.co/vMVmpjAIFO

— Daniel Joseph Victor 🇺🇸 (@Daniboy_CFC) October 3, 2022
Regulars on the series included Aubrey Plaza, who plays the mother, Laura, and Danny DeVito, who voices Satan. It also had a slate of guest stars, such as Rhea Perlman, Mel Brooks, and Arnold Schwarzenegger. The show debuted to 0.264 million viewers on August 25 and hit a low of 0.119 million by the fourth episode on September 9, staying low in viewership until the end of September when it returned to its debut number.
There was also controversy the series stirred up that could be behind the cancellation. Religious groups immediately were in an uproar about the satanic storyline. A preview for the show during a Louisiana State University football game grabbed the attention of Representative Mike Johnson (R-LA). He posted his thoughts on Facebook, warning parents about the demonic themes. He accused Disney and FX of perpetuating "evil" and included a scripture passage reminding people to stay "vigilant" about stopping kids from consuming such content.
~Here's to Our Liberty!
Copyright 2022, LibertySons.org