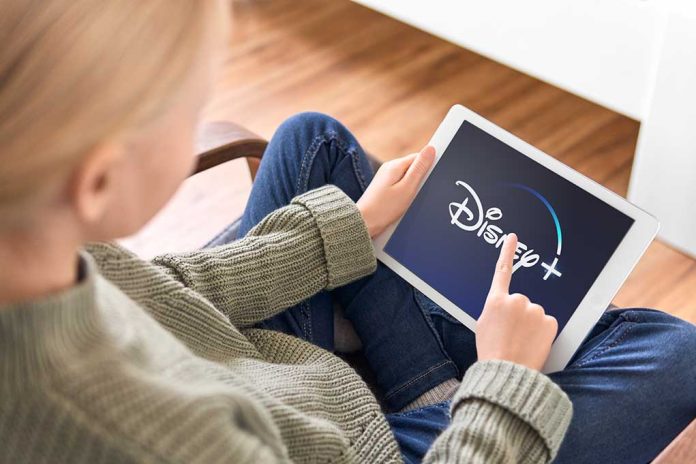 (LibertySons.org) – The Walt Disney Company has had a rough time lately with its public image. The organization seemed to go a little too far in overcorrecting its image when it began mandating employees take critical race theory training. Though it has since been removed from the employee portal, that training included coverage of left-leaning concepts such as white fragility, systemic racism, and white privilege.
At the same time, the company has had a questionable relationship with the communist government in China. Disney executives claimed they had no choice because of regulations when making the film Mulan in the country.
In another attempt to clean up its image, Disney is releasing an animated short series called "Rise Up, Sing Out." According to Joe D'Ambrosia, Disney Junior manager and senior vice president, the goal of the cartoon is to help parents teach their preschoolers about racism and social justice by providing age-appropriate tools.
"Rise Up, Sing Out," an animated shorts series presenting the concepts of race, racism and social justice to young viewers, is coming to Disney Junior.https://t.co/LIb02NMTOk

— CBS 21 News (@CBS21NEWS) May 19, 2021
The problem with the project is the fact the company has been playing a big PR game. It is trying to show how "woke" it is through projects like this, yet it continues to commit acts that go against its "new image."
Disney is more politicized than ever, and its intentions are unclear. It should concern every parent that this company wants to teach the most impressionable members of society about such a serious topic.
~Here's to Our Liberty!
Copyright 2021, LibertySons.org