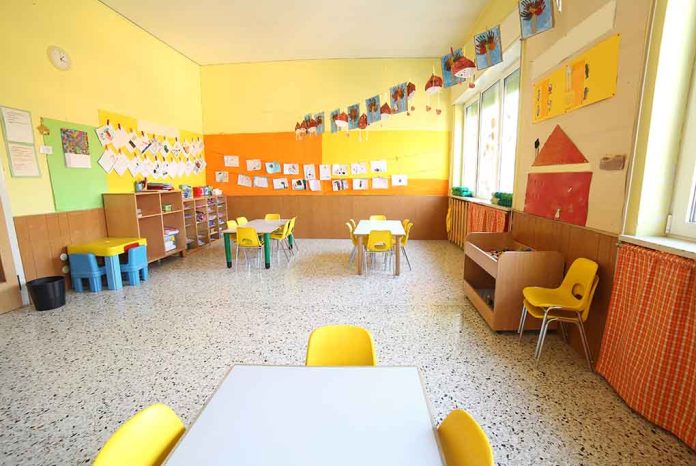 Carbon Monoxide Leak At Daycare Affects Dozens
(LibertySons.org) – Carbon monoxide (CO) is an odorless gas that silently deprives the body of oxygen, smothering victims. It's a byproduct of burning fuel, and poisoning cases often increase when the weather cools down enough that people begin using heaters. A catastrophe can occur without proper detectors in place, which is precisely what happened at the Happy Smiles Learning Center in Pennsylvania, where multiple victims landed in the hospital due to a leak.
More than 2 dozen Pennsylvania children, teaching aides hospitalized after carbon monoxide leak at day care https://t.co/bJ1baJH8pm

— Johnny Driscoll (@johnnydriscoll) October 12, 2022
The staff at the daycare called emergency personnel when a child lost consciousness on October 11. Once firefighters got on the scene, their equipment alerted them to the carbon monoxide leak. A quick evacuation of the center began, with 28 children and four adults going to local hospitals for treatment.
While most victims were in stable condition, some of the children required hyperbaric oxygen treatment. One provider, Lehigh Valley Health Network, reported at least 19 patients had CO levels in their blood that were up to 10 times higher than average. Exposure to the gas can lead to dizziness, confusion, vomiting, nausea, chest pain, loss of consciousness, and death.
Officials revealed the center did not have carbon monoxide detectors installed and traced the incident to a heater with improper ventilation. The facility will remain closed until further inspections clear it to reopen.
~Here's to Our Liberty!
Copyright 2022, LibertySons.org