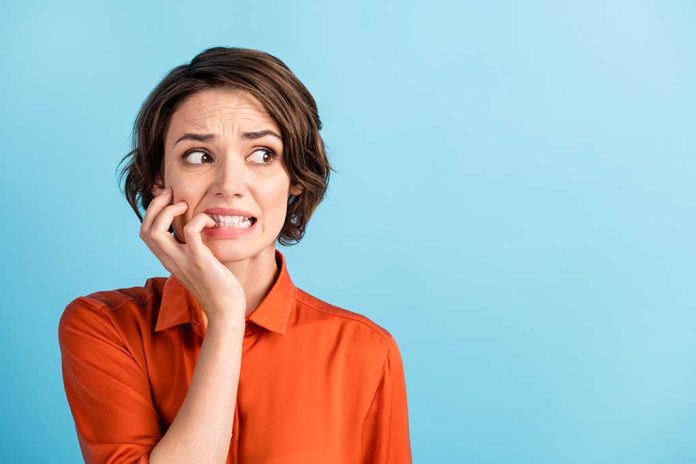 (LibertySons.org) – Since the 2016 election, Democratic analysts have examined the factors that contributed to Hillary Clinton's loss. While she and other party leaders severely underestimated Donald Trump, the issue that crept up on Democrats was the sheer number of people who chose not to vote for either Clinton or Trump because they opted to cast their ballots for Libertarian or Green party candidates. After carefully scrutinizing the differences between the 2016 and 2020 elections, some pundits say allowing third-party candidates onto the 2024 ballot terrifies Democrats.
Comparing the Numbers
In a recent article, NBC News reported roughly 6% of voters, or 7.8 million of the 137.5 million who voted in the 2016 election, chose third-party and write-in candidates. The percentages were even higher in some battleground states like Wisconsin. Yet, in 2020, the number of people who cast ballots for write-in or third-party candidates shrank to a little under 2.9 million while the overall number of voters swelled to more than 154.6 million, reducing the margin to 1.9%.
In analyzing the data further, observers found that former President Donald Trump's margins changed very little from 2016 to 2020. Nationwide, the GOP candidate garnered 45.9% of the vote in 2016 and 46.8% in 2020. Clinton won 48% of the popular vote in 2016. Yet, the Democratic candidate in the 2020 election, Joe Biden, fared significantly better, seemingly because he captured more of the third-party and write-in percentage, allowing him to win 51.3% of the popular vote, a 3.3 percentage point improvement.
While pundits might argue that a greater degree of voter engagement resulted in higher voter turnout for both 2020 candidates, some Democratic factions point to the 2016 loss as a reason to minimize the share of votes going to third-party candidates.
No Labels Calls Foul
As recently as Tuesday, May 23, representatives of No Labels, a self-proclaimed centrist independent third party, reached out to Illinois constituents by text, according to POLITICO. The group told voters Rep. Brad Schneider (D-IL) scoffed at the group's "notion that you should have more choices in the 2024 presidential election." The group plans to field a unity ticket, which Schneider believes might result in splitting the Democratic vote, thus returning Trump to the oval office.
Rep. Abigail Spanberger (D-VA) joined Schneider in attacking No Labels. She added the organization would waste valuable resources pursuing "a bizarre effort," confusing and dividing voters. She predicted only one possible result: "reelecting Donald Trump as President."
No Labels argued a recent poll showed most voters don't want either Trump or Biden to run, and 59% of voters would at least consider a third-party option. Regarding Democrats' hesitation to include No Labels and other third-party candidates, Ryan Clancy, the group's chief strategist, summarized, "Either you're for democracy or not."
~Here's to Our Liberty!
Copyright 2023, LibertySons.org