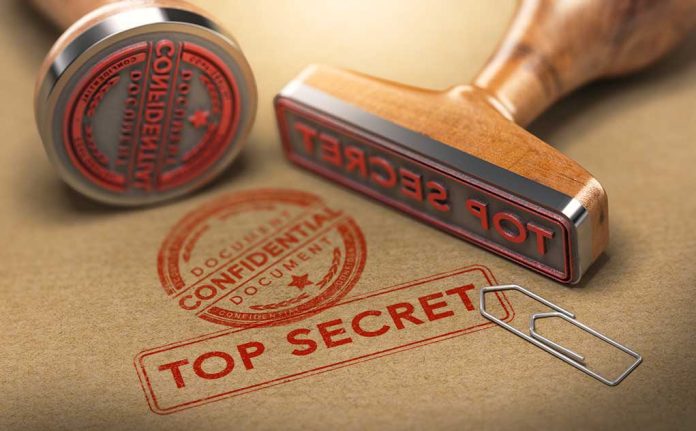 (LibertySons.org) – There's rarely any agreement between Republicans and Democrats in modern politics. However, while bipartisan support is a rare sight in today's political climate when it comes to the handling of classified documents, both sides agree that transparency is vital. Even Democrats are beginning to question President Joe Biden's mishandling of sensitive materials, claiming the administration is keeping information from the public.
In January, Senator Mark Warner (D-VA), Chairman of the Senate Intelligence Committee (SIC), and Senator Marco Rubio (R-FL), a ranking member of the committee, called for the Biden administration to respond to requests for information regarding the classified documents authorities discovered at the homes and offices of Joe Biden and his predecessor, former President Donald Trump. The committee expressed the White House's oversight responsibility and expressed concern for national security, asserting that the Biden administration needed to comply.
However, Warner recently expressed his frustration with the White House's lack of transparency on the issue. In an interview on CBS' "Face the Nation," he claimed that the Biden administration wasn't providing the Committee with the information they needed. Warner added that their position didn't "pass the smell test." Warner threatened to hit the administration where it hurts, in its pocketbook, by withholding money from "three-letter" intelligence agencies if they continued on their "reckless path."
Democrat Senator Mark Warner says the Biden administration is withholding information from Congress on Biden's classified documents scandal:

"The administration's position does not pass the smell test" pic.twitter.com/2v6xpwYmUp

— RNC Research (@RNCResearch) March 26, 2023
The Biden team has claimed that they're unable to provide access to the documents due to ongoing special counsel investigations. However, the SIC isn't convinced. They need to determine whether or not national security has been negatively impacted.
The controversy over the handling of classified documents is one of the few issues that is generating bipartisan support in Congress. Both Democrats and Republicans agree that the lack of transparency is unacceptable and potentially harmful to national security. It remains to be seen how the Biden administration will respond to the SIC's demands for information on the classified documents.
~Here's to Our Liberty!
Copyright 2023, LibertySons.org