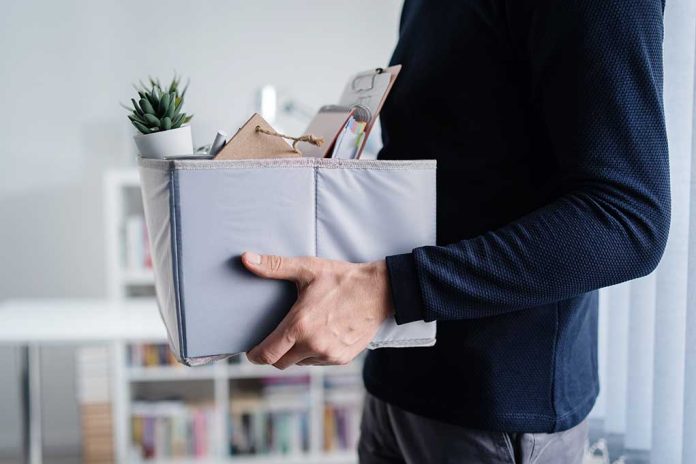 (LibertySons.org) – A total of 37 states have placed term limits on their governors, dating back to the founding of each of their respective state constitutions. However, Virginia has a one-term limit, and the remaining 13 states don't restrict how many terms their top executive can serve, including Washington State. Nevertheless, Gov. Jay Inslee (D-WA) recently decided not to seek reelection when his current term expires in January 2025.
Inslee has served as the governor of Washington State since 2013 but recently announced his decision not to seek a fourth term. The popular Democrat is only the second governor in the Evergreen State's history to serve three consecutive terms. Inslee noted in a statement announcing his decision that it was his "greatest honor" to serve as the governor of Washington. The Democrat added that during his decade of service, the Evergreen State had become a "beacon for progress," adding that he's "ready to pass the torch" to another leader.
Washington Governor Jay Inslee is not seeking reelection https://t.co/4k1vAAFhPo

— Daily Caller (@DailyCaller) May 1, 2023
Inslee expressed his pride for his role in Washington's "leadership on so many fronts." The governor also mentioned being grateful for everything that's been accomplished before asserting that the "next year and a half" will be a time for intense focus.
The statement also highlighted several accomplishments the governor has overseen in his three terms, such as the passage of the "Clean Energy Transformation Act," which will provide Washington with 100% clean energy by 2045 as well as the "Clean Energy Fund," which will provide money for the research, development, and implementation of "clean energy technologies."
The governor's decision not to run for a fourth term opens the door for others looking to fill the position. Two prominent Democrats, Hilary Franz, Commissioner of Public Lands, and Bob Ferguson, Washington's Attorney General, had been pondering the idea of running while Inslee came to a decision.
~Here's to Our Liberty!
Copyright 2023, LibertySons.org