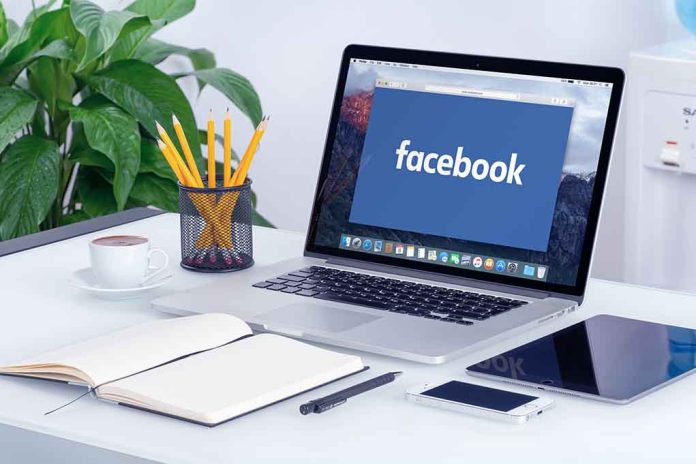 FBI Accused in Hunter Biden Laptop Coverup
(LibertySons.org) – Meta CEO Mark Zuckerberg recently commented that the FBI warned him to look out for Russian propaganda before the 2020 election. Although the agency never mentioned Hunter Biden's laptop scandal, Facebook thought the story met the parameters it was cautioned about. That led the platform to make censorship decisions regarding the ordeal and opened some eyes to possible suppression.
With this knowledge, the America First Legal (AFL) firm turned to the Freedom of Information Act (FOIA) to request a look at the agency's communications with Big Tech companies during the period from October 1, 2020, to November 15, 2020. The FBI declined the ask, so the firm is now taking the matter to court.
NEW: @America1stLegal is suing the FBI for allegedly concealing communications between the agency and Big Tech companies, including Facebook, regarding information posted online about the contents of President Biden's son Hunter's explosive laptop.https://t.co/9sBtBjbElv

— Kelly Laco (@kelly_laco) October 4, 2022
On August 26, AFL made a FOIA request that the FBI turn over communications between it and Facebook regarding the handling of news and other information concerning Hunter Biden's laptop story. The FBI responded on September 28 by saying the request was too "broad" and would not allow for the proper gathering of the information without causing a burden on the agency. It declined to provide further details and closed the inquiry.
AFL took this opportunity to file a lawsuit against the FBI under FOIA on October 4. Reed Rubinstein, senior counselor and director of oversight for the firm, stated the evidence showed the FBI deliberately sought to keep negative information about the Bidens quiet during the 2020 campaign to get a Democratic win.
America First Legal wants to show the public what the government hid from them and how the agency may have impacted the election. Rubinstein promised to continue on this path and use all legal remedies to get answers. Fox Digital News reached out to the FBI for a comment on the matter and received no response.
~Here's to Our Liberty!
Copyright 2022, LibertySons.org