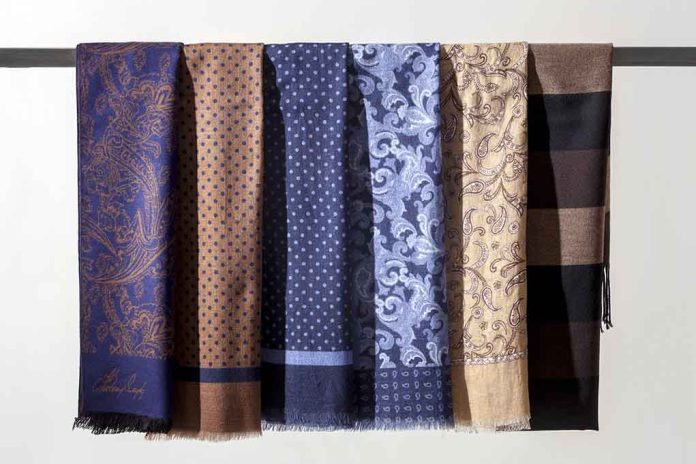 Father USED Daughter to Commit Sickening Crime
(LibertySons.org) – In 2017, Trevor Summers and Alisa Mathewson were going through a terrible divorce. The estranged wife lived in a Tampa, Florida home with their five children and had a restraining order against her soon-to-be ex. Still, he stands accused of trying to murder her. Now, both she and their daughter have testified against him at his trial.
On Wednesday, August 24, Arden Summers took the stand at her father's trial. She told the courtroom her dad made her look through Mathewson's purse to see if she had any birth control pills. On March 11, 2017, she says he convinced her to leave her bedroom window open so he could sneak into the house.
Summers testified she was upset with her mother at the time because her mom had started dating her now-husband, Jeff Mathewson. That night, at only 14 years of age, she drove her father's car to take her siblings to his house. He stayed at her mom's home, where he allegedly ambushed Mathewson in her bed.
6:03am – "You doing ok driving? Nice and slow." – #TrevorSummers
Arden testifies her dad asked her to drive back to his house because Cooper may wake up soon and he still needed to talk to their mom.

Arden was 14-yrs-old

— Cathy Russon (@cathyrusson) August 24, 2022
Mathewson testified on Wednesday, too, telling the court her ex came into the house that night and held her hostage for hours. He allegedly tied her to the bed rails with Christmas lights and a vacuum cord. She said her estranged husband sexually assaulted her twice. When he finished, he hogtied her and tried to smother her. She passed out and woke up panicking, begging him for her life. He took her out of the home, and she tried to escape.
A Walgreens employee saw the incident and called the police. Law enforcement eventually found them and saved her.
Trevor Summers is facing charges of sexual battery, first-degree attempted murder, and kidnapping.
~Here's to Our Liberty!
Copyright 2022, LibertySons.org