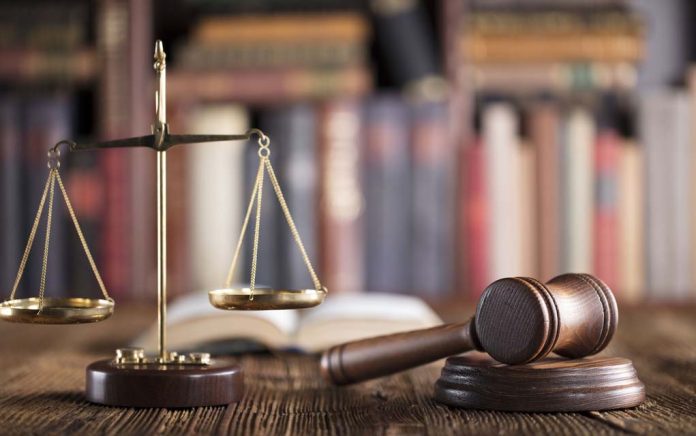 (LibertySons.org) – Former President Donald Trump is still dealing with the aftermath of the January 6, 2021, riot that took place at the US Capitol Building. Special Prosecutor Jack Smith subpoenaed the former vice president, Mike Pence, in connection with his federal grand jury's investigation into the incident. However, both Trump and Pence have resisted requests to have the former vice president testify. A court recently ruled against Trump and his effort to keep Pence from testifying.
The three-judge panel of the Circuit Court of Appeals in DC recently heard arguments regarding Smith's request to have Pence testify. The three judges, Gregory Katsas, a Trump appointee; Gregory Wilkins, an Obama appointee; and Patricia Millett, also an Obama appointee; released an order on April 26 denying Trump's request to block or limit the former vice president's testimony. As a result, the vice president testified for several hours the following day.
A federal appeals court has denied former President Donald Trump's request to halt former Vice President Mike Pence's testimony before a grand jury investigating efforts to overturn the 2020 election. https://t.co/N26GFbsUHH

— CBS News (@CBSNews) April 27, 2023
Smith originally subpoenaed Pence in February, but the former vice president contested the move. The former president's legal team attempted to claim executive privilege protected Pence from having to testify.
Pence's legal team also claimed he was legally protected under the Constitution's "speech and debate" clause, as he was acting on behalf of his constitutional duty as President of the Senate. James Boasberg, the Chief Judge of the US District Court, agreed with the former vice president that he could enjoy congressional immunity depending on the situation and circumstances of the case. However, Boasberg rejected Trump's claim that executive privilege should protect Pence and prevent him from submitting to a subpoena.
The ruling comes as a major win for Special Counsel Smith, who is also in charge of the investigation into Trump's mishandling of classified documents.
It remains unclear whether Pence invoked privilege during his testimony since information regarding grand jury hearings is not publicly disclosed.
~Here's to Our Liberty!
Copyright 2023, LibertySons.org