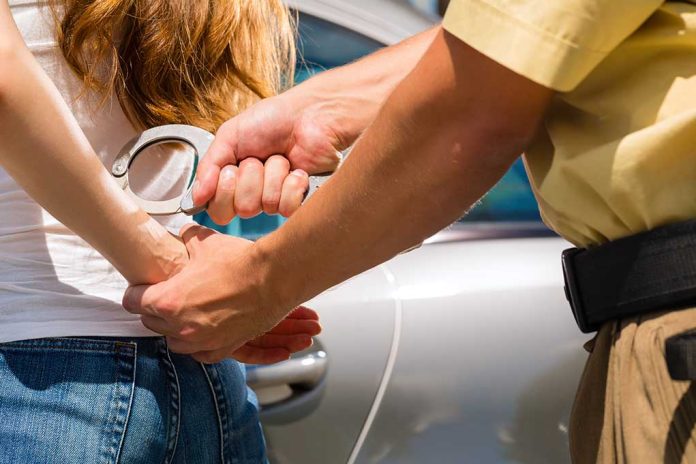 Couple Arrested After What They Did To Their Adopted Children
(LibertySons.org) – An investigation into the downloading of child pornography led Georgia authorities to a new case. Police believe a married couple was allegedly using their adopted sons to make sexually explicit videos. The Walton County Sheriff's Office arrested partners William Dale and Zachary Jacoby Zulock on charges of enticing a child for indecent purposes, aggravated child molestation, and sexual exploitation of a child. Both men remain in the local jail.
Metro Atlanta Married gay couple charged with using adopted kids to make child porn https://t.co/HjEKFhYNpn

— Jon Nicosia (@NewsPolitics) August 7, 2022
The situation started on July 27, when investigators were looking into a report of a person downloading child pornography. The unnamed suspect, who admitted to his crimes, told the officers that the Zulocks were making abusive videos with their two kids.
The Georgia Bureau of Investigation assisted the sheriff's office in obtaining additional evidence and corroborating the initial suspect's statements. They also worked with Walton County schools to identify the two children involved. Officials were then able to obtain warrants to arrest the men and search their homes in Oxford.
The county's Division of Family and Child Services removed the children for safety before police entered the house. During the exploration of the property, officers discovered recordings of the Zulocks sexually abusing the boys, along with other incriminating evidence.
The Walton County Sheriff's Office said the investigation continues, and the case remains open as of August 8.
~Here's to Our Liberty!
Copyright 2022, LibertySons.org