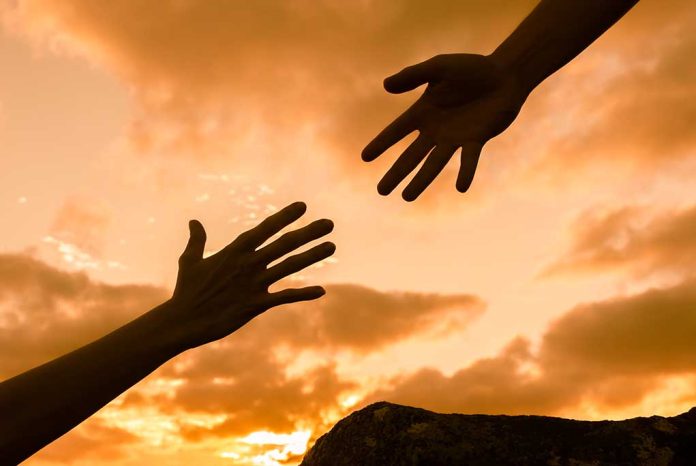 (LibertySons.org) – There is no doubt about the level of concern the American public and government officials have had over the situation in Afghanistan. Some Congress members even visited the country to see firsthand what was happening.
Now that President Joe Biden has completely pulled the military from the region, there's a rise in worry over the remaining US citizens. Representative Markwayne Mullin (R-OK) apparently took the situation into his own hands on a rogue mission.
The US ambassador to Tajikistan, John Mark Pommersheim, received a call on August 30 from the representative asking him to move money into the country. He said the cash was to assist him with rescuing five Americans stranded in Afghanistan.
According to the embassy, the plan was to fly out of Tbilisi, Georgia, but Mullin needed the ambassador's assistance. Officials had refused to provide aid, which allegedly upset the representative.
US officials say Mullin has continuously ignored warnings from the government not to travel to the area, and now, some say he is missing. Or so that is what many thought until Wednesday night when an Instagram post surfaced. Though no one admittedly knows the representative's location, he did state that he was coming home. He hadn't been missing, just went dark since communicating was a safety issue. After clarifying that Americans were still being rescued, he spoke of disappointment and how Biden and his administration lied to the American people about those left behind.
GOP Congressman presumed missing; speaks out. pic.twitter.com/lz7HXILcyZ

— John Blankenship (@JohnBla19198651) September 2, 2021
The efforts are certainly admirable, but was this the right move by a US representative to help save Americans in Afghanistan? Private citizens have already been assisting with the efforts because they feel Biden is abandoning these people. Sometimes it takes such heroic actions to right a wrong.
~Here's to Our Liberty!
Copyright 2021, LibertySons.org