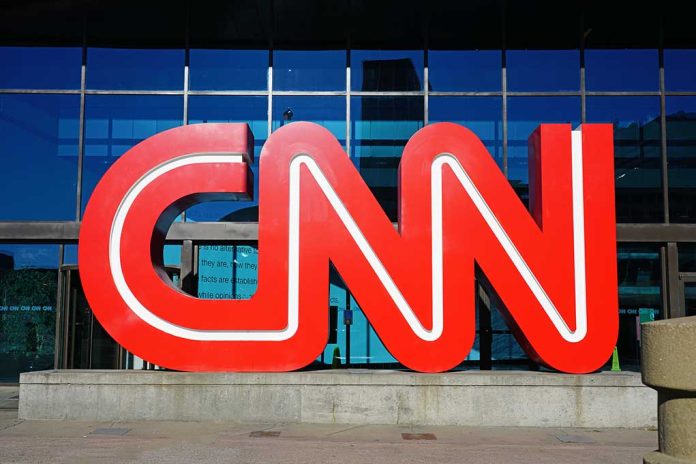 (LibertySons.org) – Voting integrity and election laws have been a topic of much debate following the 2020 presidential election. This movement spawned plenty of action, including the controversial For the People Act, a bill created by democrats in an attempt to rewrite voting and election law at the federal level.
The bill came before the Senate on June 23, 2021. Thankfully, Republicans blocked the measure from moving forward for debate using the filibuster. In the 50/50 Senate, it would take 60 votes to overcome the move, and Democrats couldn't get any Republican support, much less the necessary 10.
The Left is not about to give up on this bill. CNN allowed Democrats to sound off and spread their dismal and fear-fueled message about what the future holds for the country in the wake of their failure to muster up enough support to ensure the legislation's passage.
https://twitter.com/jamesparker_web/status/1408033899658108931
CNN hosts and guests made it seem as if the bill's failure marks the beginning of the end of the world. Senator Jeff Merkley (D-OR) called it "political Armageddon," and other party leaders, including former President Barack Obama, claimed the voting act must pass into law to protect democracy and prevent rampant voting manipulation. At the same time, many Democrats are calling for a modification or elimination of the filibuster as part of a last-ditch effort to force the measure through the Senate and onwards to Biden's desk – a measure many see as a manipulative effort to get their bills passed.
Election reform has been a significant topic of debate since the 2020 election, and the movement toward federal reform remains a large part of the Biden agenda. Democrats are driven even more by recent moves in Republican-led states enacting voting measures to secure future elections. Why they don't see the GOP efforts as preserving election integrity, and why they are so unwilling to work towards a bipartisan solution, is certainly a question worth asking.
~Here's to Our Liberty!
Copyright 2021, LibertySons.org