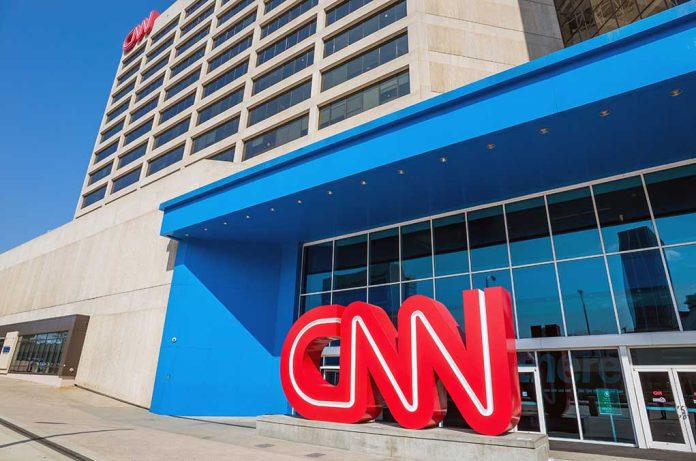 (LibertySons.org) – When former New York Governor Andrew Cuomo's sex scandal hit the news, it completely ruined his career. Now, it's harming his brother Chris Cuomo's professional life, too. CNN fired the host and journalist on December 4 for breaching ethical guidelines by helping his brother fight allegations of harassment.
Reports now say Chris Cuomo is ready to take his former employer to court for breach of contract by asking for millions of dollars in compensation. Chris Cuomo claims he kept the company apprised of his ongoings, being candid about his involvement in the sex scandal.
Chris Cuomo had four years remaining in his contract when CNN fired him, leaving him short an estimated $18 to $20 million. Sources also say the journalist plans to ask for additional damages in the same suit.
Chris Cuomo Preparing To Take The Fight To CNN With Massive Lawsuit: Report https://t.co/xPQIgKu9kC pic.twitter.com/9AdlX8I09I

— Daily Wire (@realDailyWire) December 8, 2021
CNN insiders say the company doesn't intend to pay him a penny. Instead, the network feels justified because he broke a morality clause contained within his contract. The outlet said it uncovered new information during an investigation that warranted the firing in a statement.
While CNN did not specify the exact information they found, attorney Debra S. Katz claims it was a sexual harassment accusation against the Cuomo Prime Time host. Katz says she represents a woman who claims Chris Cuomo committed sexual misconduct against her when he worked for another network.
The attorney made CNN aware of her client's claims on December 1. She was in active discussions with the network over the issue when they fired Cuomo.
Was CNN justified in terminating Cuomo? And if so, how much did the network know about his private life? It isn't yet clear whether the journalist disclosed every element of the sex scandal or his alleged victim's personal claims. Some question whether CNN's refusal to play ball is little more than a public relations strategy meant to help the network save face.
~Here's to Our Liberty!
Copyright 2021, LibertySons.org