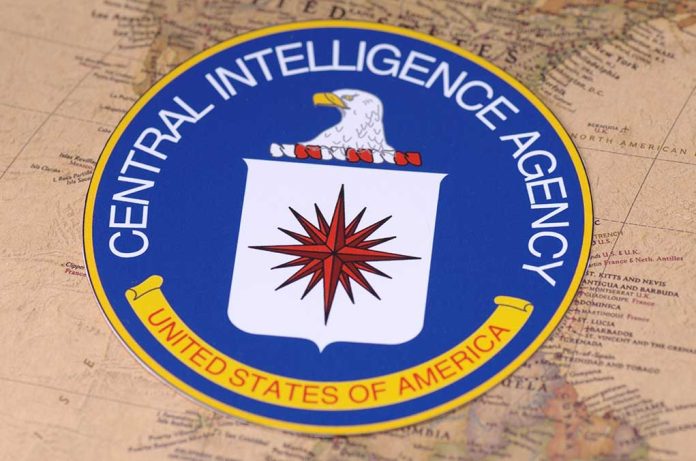 CIA Compromised by Rogue Agent
(LibertySons.org) – Former CIA programmer Joshua Schulte learned his fate on July 13. US District Judge Jesse Furman passed down the jury's guilty verdict on charges related to the largest leak of classified information in the organization's history. Prosecutors proved their case against Schulte, showing he was the responsible party who provided WikiLeaks with massive amounts of confidential internal data from the agency.
The prosecution painted a picture of a disgruntled worker who decided to get revenge by leaking details and information about secret CIA techniques, procedures, and technology. He even supplied Wikileaks with data about a hacking project on which he was a developer. They said Schulte continued to give away information even when he was behind bars after his arrest. The government showed he also attempted to cover up his misdeeds.
Biggest theft of classified info in CIA history: Former engineer is convicted of federal charges https://t.co/TkLEiXqkyN

— Newsmax (@newsmax) July 14, 2022
The defendant tried to defend himself, acting as his own attorney, saying the government set him up. He said investigators determined he was the suspect before ever looking at the evidence. In addition, he claimed hundreds of other workers had access to the Vault-7 leaked material, and anyone could have done the crime.
The jury didn't believe him and convicted him on all nine counts. Schulte faces a potential sentence of 80 years in prison. Judge Furman didn't set a sentencing date at the time of the verdict.
~Here's to Our Liberty!
Copyright 2022, LibertySons.org