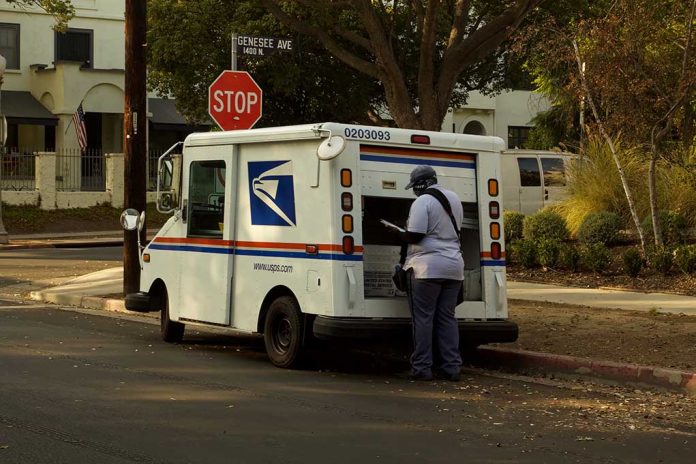 Warning – The Supreme Court Has Another Religious Decision on Its Hands
(LibertySons.org) – Former US Postal Service worker Gerald E. Groff is suing the US Postal Service (USPS) for religious discrimination. The Evangelical Christian observes Sundays as a holy period of rest and asked for the day off each week because of his faith. He said the USPS would not provide proper accommodations for his request and forced him to resign. Now, he wants the US Supreme Court to hear his case.
Christian Postal Worker Who Says He Was 'Forced to Surrender' His Job Rather Than Work on Sundays Asks SCOTUS to Step inhttps://t.co/tLdnUPQsPJ

— Law & Crime (@lawcrimenews) August 23, 2022
Groff asserts the postal service violated Title VII of the Civil Rights Act when refusing to allow him time off for religious reasons. His lawsuit claims the problem began when the agency signed an Amazon contract that required more weekend deliveries, which meant mandatory Sundays.
As a member of the National Rural Letter Carriers' Union, Groff signed an agreement that noted the requirement to work on that day of the week, but asked for a religious accommodation. The USPS provided he could have Sundays off if he found someone to cover for him, but the worker had difficulties doing so, which left his shift unmanned repeatedly. As a result, he faced disciplinary actions including suspensions. Eventually, he resigned because his termination was pending.
Groff initially filed his lawsuit in February 2020. The district judge found in favor of the postal service because the mail carrier created a hardship for the USPS and failed to show his treatment was different from his coworkers. The Christian appealed in January 2022, but the judges upheld the lower court ruling. The former postal worker is now hoping to have the US Supreme Court intervene.
Who do you think is on the right side of the law, the postal worker or the USPS?
~Here's to Our Liberty!
Copyright 2022, LibertySons.org