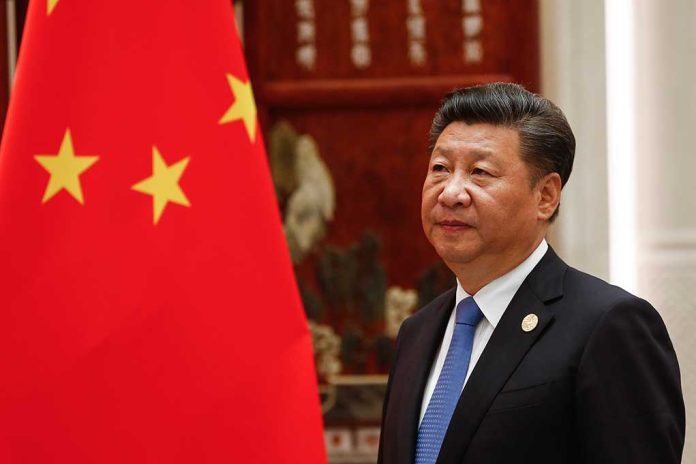 China Stops Sales Of Natural Gas To Europe Amid Energy Crisis
(LibertySons.org) – China hasn't been using all of the liquified natural gas (LNG) supply offered by its major suppliers during the COVID-19 pandemic. The reduced demand left the companies with excess product, which they sold to Europe. Now, Chinese officials have decided that practice must stop to ensure the nation has enough LNG for the winter.
China Halts Natural Gas Sales To Fuel-Starved Europe Ahead Of Winter: REPORT https://t.co/2USceKGmPf

— Nona Wolf – Conservative, "Threat to Democracy" (@NonaWolf17) October 18, 2022
The National Development and Reform Commission issued the request to top exporters, PetroChina Co, Sinopec, and CNOOC Ltd, raising concerns that it could put the European Union (EU) in a tight spot as the weather cools. Still, according to anonymous sources who spoke with Bloomberg, the companies will likely have no issue complying because increasing costs for shipping were beginning to strain the arrangement.
The EU is currently experiencing a three-month low in natural gas prices due to mild weather in the region. Its countries also have managed to get their gas storage at almost 93%, which is good but won't last the winter in many areas.
Officials could struggle because of the continuing Ukraine-Russia conflict cutting them off from their usual suppliers, and losing the product from China will be a blow. With the colder months quickly approaching, leaders will have to make sure they have plans in place to continue a steady supply and avoid the possible rationing of LNG.
~Here's to Our Liberty!
Copyright 2022, LibertySons.org