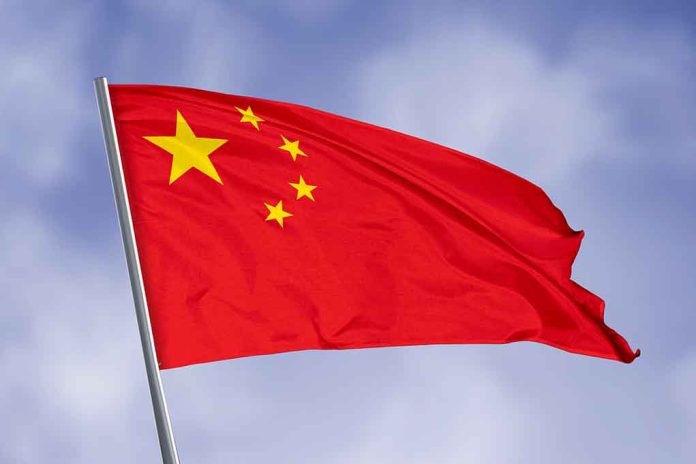 (LibertySons.org) – In a statement on March 21, US Secretary of State Antony Blinken announced the United States would put restrictions on visas for officials within the People's Republic of China (PRC) who have suppressed human rights activists. While he didn't name anyone, he noted attempts to "harass, intimidate, surveil, and abduct" people in China or elsewhere from standing up against abuses would make the offender a target. He made it clear there is a need for consequences for human rights violations.
Perpetrators of human rights abuses must continue to face consequences. The United States has taken action to impose visa restrictions on PRC officials for attempting to intimidate, harass, and repress dissidents and human rights defenders inside and outside of China.

— Secretary Antony Blinken (@SecBlinken) March 21, 2022
China's Foreign Ministry spokesperson Wang Wenbin spoke out against Blinken's statements. During a March 22 press briefing, Wang said the secretary's words were "full of ideological bias and political lies." He accused the White House of trying to smear the PRC and noted the restrictions were reckless.
Wang also regarded the move as interference in "internal affairs." He said it was against conventional law and relations to impose such orders, and officials "firmly reject it."
Chinese MFA: We urge the #US to immediately revoke its so-called sanctions against #Chinese officials. Otherwise, the Chinese side will take reciprocal countermeasures. pic.twitter.com/XJh7Q4ZbBZ

— 曹 毅 CAO Yi أبو وسيم (@CaoYi_MFA) March 22, 2022
The spokesperson said the US doesn't know what is happening inside the country. Wang added that the PRC adheres to a people-centered approach to human rights, full of respect and protection. He turned around and leveled accusations against the United States, pointing to past relations and treatment of Native Americans.
In short, Wang told the United States to drop the restrictions, or else China would have to take countermeasures.
~Here's to Our Liberty!
Copyright 2022, LibertySons.org