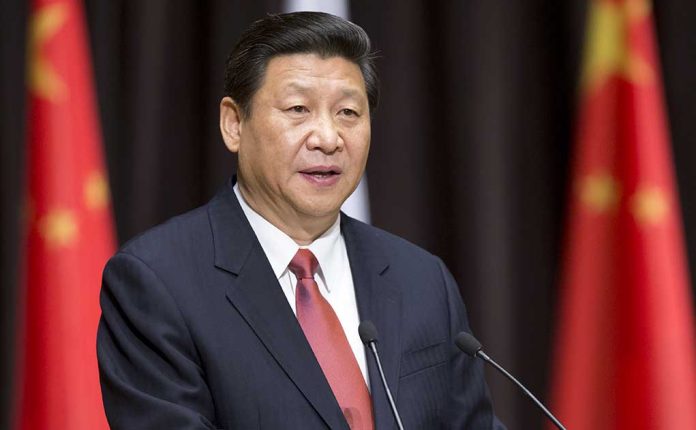 China Reacts To Roe v Wade Overturn With BIZARRE Prediction
(LibertySons.org) – On June 27, the Chinese state-run Global Times published an outrageous piece suggesting the US Supreme Court ruling in Dobbs v Jackson Women's Health Organization will somehow lead the country to strike out at other nations. The article said the decision was a regression and called US politics twisted, suggesting leaders might meddle in others' foreign affairs to divert the world's attention from its internal issues.
China Says End of Roe v. Wade Will Make U.S. Invade More Countries https://t.co/rQmVlc0QA4 via @BreitbartNews

— VTOL Hussar (@vtolhussar) June 28, 2022
The Global Times piece cited an unnamed expert who hypothesized the US would need to distract from the aftermath of the Dobbs decision and said it would target China. The mysterious source claims the United States is experiencing a "war on a cultural and political level."
The publication consulted with a Renmin University of China Associate Professor Diao Daming, who called the SCOTUS decision a violation of "basic human rights." Yet another anonymous source from Beijing said the US is under a firm hold by conservatives, which is causing a divide that is ripping apart the country.
Quoting a social media user, the publication fell further down the rabbit hole, suggesting the US is heading toward civil war. The writer alleges that America likely feels it must distract from the unsettled environment within its borders by creating conflicts elsewhere.
Do you think Americans can take anything said on a Chinese state-run site seriously, or do you believe it has another agenda?
~Here's to Our Liberty!
Copyright 2022, LibertySons.org