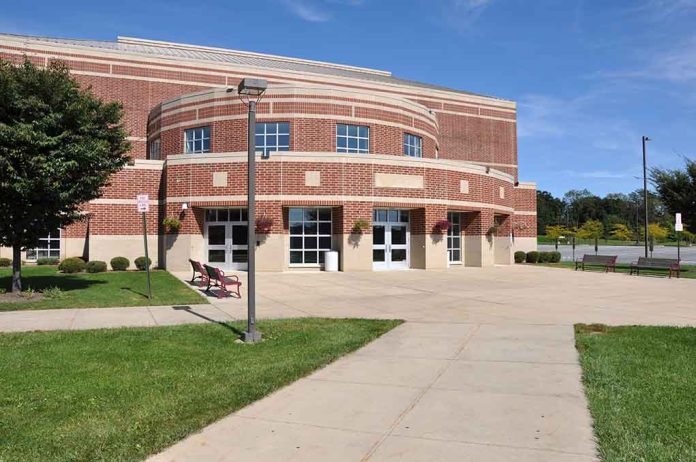 (LibertySons.org) – Parents have a lot of control over what happens with their minor children's healthcare. However, certain states allow kids of a certain age to make their own decisions regarding vaccinations. Californian officials recently proposed implementing a new law that would enable pre-teens to be vaccinated without notifying their parents. If passed, the state will officially have one of the lowest age limits in the country.
The new bill from Senator Scott Wiener (D-CA) lowers the minimum age at which children can seek vaccination without parental approval to just 12. Wiener says the hotly-debated shift aims to give kids more control over their own bodies. He also pointed out that it would allow adolescents to seek vaccinations that run afoul of their parents' beliefs.
California would allow children age 12 and up to be vaccinated without their parents' consent, the youngest age of any state, under a state senator's proposal. Alabama allows such decisions at age 14, Oregon at 15, Rhode Island and South Carolina at 16. https://t.co/UCgq04UcAY

— The Associated Press (@AP) January 21, 2022
Wiener believes passing this law will mainly help parents who cannot take their children to receive vaccines due to scheduling issues. He insists that unvaccinated children often want to receive the shot.
Such legislation remains controversial in the state. Rallies against creating vaccine mandates and removing school vaccination exemptions continue to gain attention. Republican Assemblyman James Gallagher said the bill is another Democratic Party attempt to strip parents of their rights. He doesn't think the legislation will pass smoothly because lawmakers vastly prefer to allow parents the right to make medical decisions for their children. We will soon find out if he's right.
~Here's to Our Liberty!
Copyright 2022, LibertySons.org