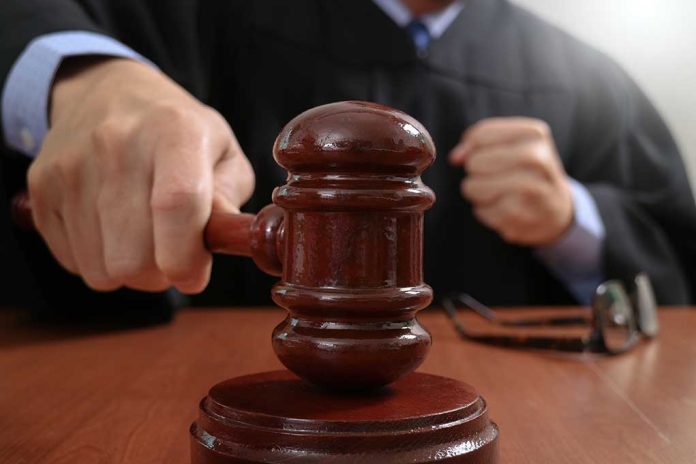 Democratic Operative Sentenced For 2020 Voter Fraud
(LibertySons.org) – On October 13, in an Arizona court, Guillermina Fuentes received a sentence in her case for election crimes. The Democratic former San Luis mayor received two years of probation and must serve 30 days in jail. She previously pleaded guilty to four counts against her for illegally collecting and returning voting ballots that weren't hers in the 2020 primary election.
Democratic operative sentenced to jail for illegal ballot harvesting in 2020 Arizona primary election https://t.co/dGuUcSPM7O

— TheBlaze (@theblaze) October 17, 2022
The 66-year-old Fuentes, who also served on the school board, broke Arizona election law when she turned in multiple ballots for people who were not relatives. In exchange for her guilty plea, prosecutors dropped charges alleging she filled out a ballot for a voter and forged signatures on others.
Fuentes' attorney asked the court for no jail time. Prosecutors wanted the defendant to receive at least one year behind bars.
Yuma County Superior Court Judge Roger Nelson explained when handing down the sentence that her previous public service and position within the community played into his decision. The defense tried to use her community standing as a mitigating factor, but he saw it as the opposite. Fuentes was a leader with the responsibility to act like one.
The Arizona resident denied she did anything criminal, which the judge said did not sit well with him and also led to a harsher sentence. He stated her refusal to acknowledge that she broke the law is problematic.
She will report for her 30-day incarceration on October 22.
~Here's to Our Liberty!
Copyright 2022, LibertySons.org