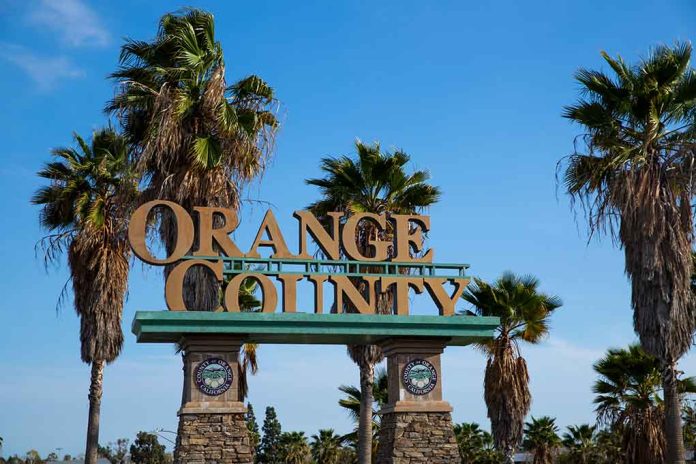 (LibertySons.org) – A California mom went missing during a morning jog in 2016. When law enforcement found her, she had a terrible story to tell, but it was a complete fabrication. The Department of Justice announced the arrest of 39-year-old Sherri Papini on March 3 for charges related to her 2016 kidnapping scandal.
Papini initially told authorities two Hispanic women kidnapped her. She said they tortured her and then let her go a few weeks later, but her whole story was a lie.
Sherri Papini, California woman whose disappearance set off 3-week search in 2016, accused of faking kidnapping and defrauding state https://t.co/hzzd8xAO9e

— Times News Express (@TimesNewsExpre1) March 4, 2022
Investigators say the married mom staged the kidnapping so she could be with a boyfriend. When officials found DNA evidence linking the man, they tracked him down and he said Papini had claimed she was abused by her husband. She reportedly told him law enforcement wouldn't help her, so she needed to escape. That story was made up, too.
Officers confronted Papini in August 2020, letting her know providing false information was a crime, but the California woman stuck by her original claims. Authorities said her lies took up resources, including victim assistance payments totaling more than $30,000.
Federal prosecutors charged the woman with making false statements to law enforcement and mail fraud. She faces up to 25 years in prison and fines of up to $500,000 if convicted on all counts.
~Here's to Our Liberty!
Copyright 2022, LibertySons.org