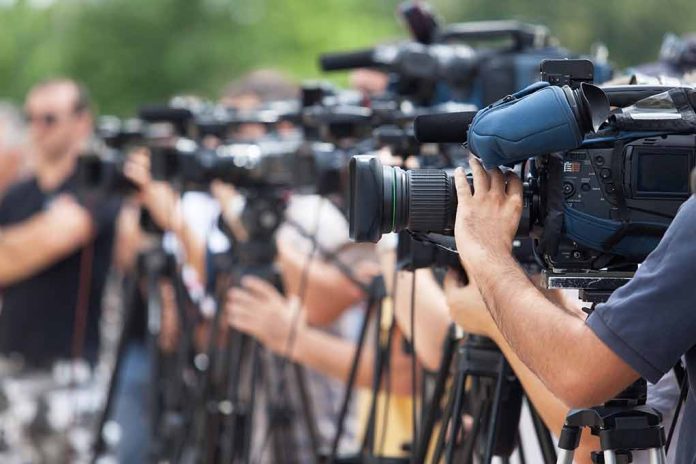 (LibertySons.org) – When California Sen. Aisha Wahab (D) first introduced SB-403, a bill proposing to modify Section 51 of the California Civil Code pertaining to discrimination, she believed she was introducing a very straightforward, uncomplicated measure. It's entirely possible the senator had never heard the adage, "The road to hell is paved with good intentions."
Wahab's legislation, aimed at discouraging discrimination based on caste, a social hierarchy system determined by a person's birth family and primarily used in Asian and South Asian communities, set off a firestorm of protest from some of the very people she hoped to protect. The measure passed both state houses after several amendments.
Why the Controversy?
Traditionally, the centuries-old caste system has included four recognized groups and two much lower sub-groups treated as outcasts. Priests and teachers exist at the top of the hierarchy followed by rulers and warriors. Next come landowners and merchants, and the final "recognized" group includes servants. The two outcast subgroups, who've remained subject to discrimination and violence, include indigenous people and a final group, called "Dalits," considered slaves and "unclean."
Even though Dalits have immigrated to the US, with second and third generations completely unaware of their caste heritages in many cases, several have relayed examples of discrimination they experienced to Wahab, prompting her to write the legislation. She said she wrote her measure to protect all caste groups from discrimination.
Yet, the Hindu American Foundation (HAF) argued that the bill "implicitly singles out/targets South Asians" and is calling on California Governor Gavin Newsom to veto the measure. Suhag Shukla, HAF's executive director, pointed out that while everyone has a race, ancestry, gender, and age, "Not everyone has a caste."
Arguments for and against the legislation became heated. Wahab even received death threats before adding amendments from colleagues to address some of the most pressing concerns while still retaining the caste language she felt was critical to the legislation. It passed the Assembly and the Senate with little resistance.
Hunger Strike Until Passage
Director Thenmozhi Soundararajan, of Equality Labs, talked about her efforts in bringing together "hundreds of organizations" to support the legislation in a news conference on September 6. She announced that she and others, all members of California Coalition for Caste Equity (CCCE), the coalition she worked to achieve, had launched a hunger strike in support of the bill's final passage.
Soundararajan called the strike a "sacred commitment to love, to unity, to healing and reconciliation." She said the group strongly believes they're stronger together.
After the legislation passed the state Assembly on August 28, celebrating supporters gathered in front of the Capitol building. They commemorated the event by remembering Bhimrao "Bhim" Ramji Ambedkar, a Dalit civil rights leader, shouting a Dalit slogan, "Jai bhim! Jai bhim!" that celebrates Bhim's victory.
However, given the controversy the measure has generated, nobody knows whether California Governor Gavin Newsom will sign the measure as it heads to his desk. His office has only committed that he would "evaluate the bill on its merits."
~Here's to Our Liberty!
Copyright 2023, LibertySons.org