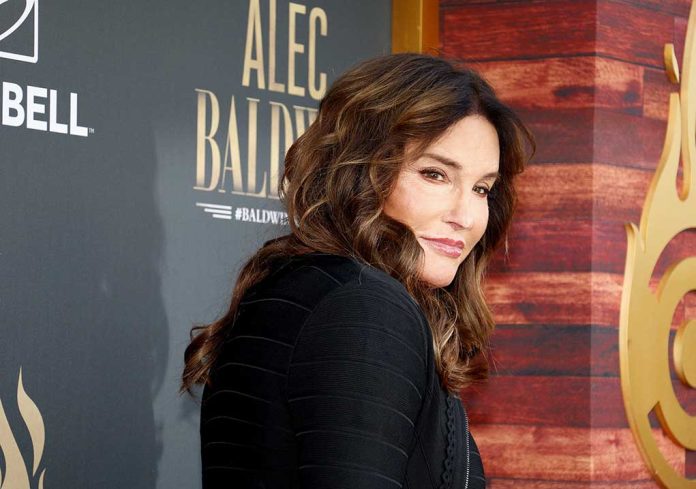 (LibertySons.org) – Caitlyn Jenner has made many headlines in her life, but the current story starring the former Olympian is her run for governor of California. After voters decided to petition for a recall election due to dissatisfaction with the current Democratic governor, Gavin Newsom, Jenner threw her hat in the ring.
She's been quite outspoken about what she would do if she wins and why Newsom isn't doing a good job. On May 26, Jenner told Fox News she wants to give Californians hope since Newsom has destroyed any reason for optimism in the state through his failed policies.
Caitlyn Jenner slams Newsom on 'America's Newsroom': He has 'destroyed' California's economy https://t.co/08Cg6h7xhQ

— Fox News (@FoxNews) May 26, 2021
Jenner plans to prioritize the economy because she feels it is the most critical issue. She says that fixing the economy will help with other problems that the state faces, such as its homeless crisis. Her plan includes lowering taxes and loosening regulations.
She has a realistic approach to things, understanding she can't wipe out all taxes and regulations. Her aim is for fair taxation and limits to regulations with a checks and balance system in place.
Jenner says Newsom has driven people and businesses out of California. The population growth has gone almost stagnant, and the state lost a House delegate in the last census. She blamed Newsom for driving up taxes and hammering businesses with regulations. Under her leadership, she feels she can make life better in California for everyone.
~Here's to Our Liberty!
Copyright 2021, LibertySons.org