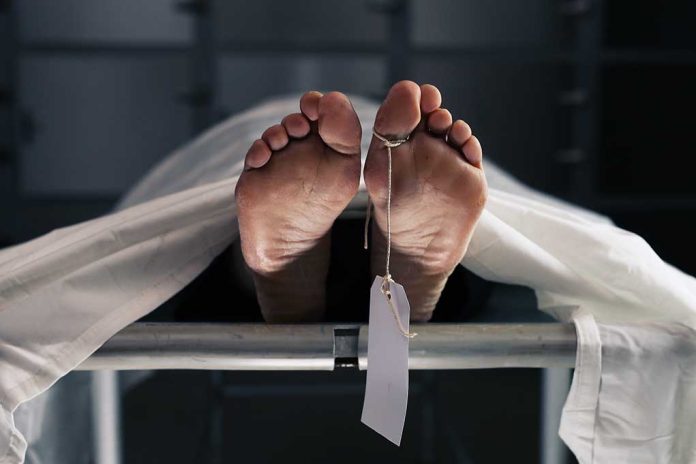 (LibertySons.org) – The terrible story of Gabby Petito and her boyfriend appeared to come to an end on October 20, when authorities identified Laundrie's remains. Unfortunately, autopsy results prove that wasn't necessarily true. Autopsy results raise new questions about what caused his death and how he fits into the Petito case.
While a local coroner verified that remains found within a Florida nature preserve on October 20 belonged to Brian Laundrie, officials aren't sure how the man died. On October 25, Laundrie family attorney Steve Bertolino said an anthropologist is now investigating the case.
An autopsy for #BrianLaundrie, the person of interest in the murder of #GabbyPetito, was inconclusive after his remains were discovered in a #Florida wildlife preserve last week, according to a lawyer. https://t.co/4YNHvqu5AT

— The Epoch Times (@EpochTimes) October 25, 2021
Initial examinations were unable to prove a cause of death. Officials were forced to rely on dental records to identify Laundrie's remains.
An unnamed CBS News source claims authorities found only partial remains. The FBI and medical examiner have thus far refused to comment on the case or confirm the reporter's claims. Currently, they've provided extremely limited information about their findings.
Laundrie was the prime person of interest in the Petito case after he suddenly returned from a road trip alone. Her family reported her missing a short time later; searchers discovered her body in Grand Teton National Park on September 19. The coroner working on that case cited her cause of death as strangulation, classifying it as a homicide.
~Here's to Our Liberty!
Copyright 2021, LibertySons.org