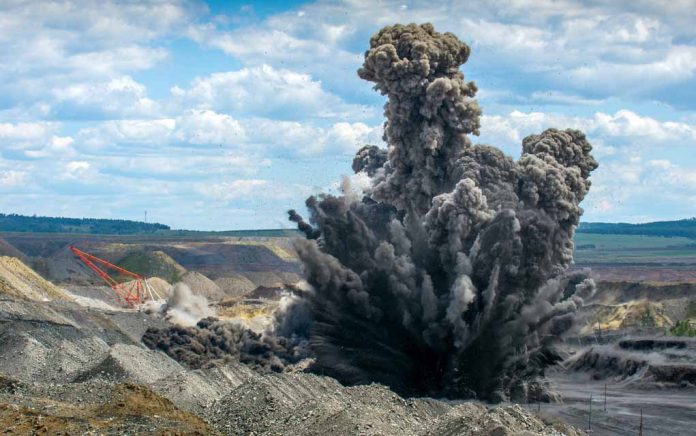 Bomb GOES OFF – Dozens Reported Dead
(LibertySons.org) – In the Burkina Faso area of West Africa, a convoy bringing supplies to Ouagadougou suffered an attack on September 5. The vehicles hit an improvised explosive device, causing severe damage. Accompanying military escorts immediately began rendering aid to the victims, but the incident ended with 35 civilians dead and 37 injured.
No terrorist organization has claimed responsibility for the explosion https://t.co/hn6K05LVQZ

— Daily Caller (@DailyCaller) September 6, 2022
The explosion occurred between Djibo and Bourzanga. No groups have claimed responsibility, but some believe the guilty parties are Islamic extremists. The area has been under siege recently, suffering attacks by ISIS and al-Qaeda. Djibo has been a target of jihadis, with four other bombings since August.
In addition to the violence in the region, over 600,000 people in the area are starving. Extremists have forced millions from their homes, leaving them without basic shelter. Some residents have had to leave their farmlands to rot. Food shortages have gotten so bad that many parents are eating only once a day to give their children more sustenance.
Just days before the attack, Interim President Lieutenant Colonel Paul-Henri Sandaogo Damiba declared progress in reducing the violence in the region and keeping jihadis at bay. Sadly, this latest incident could undermine his statements and cause citizens to question how well the government is managing the threat.
~Here's to Our Liberty!
Copyright 2022, LibertySons.org