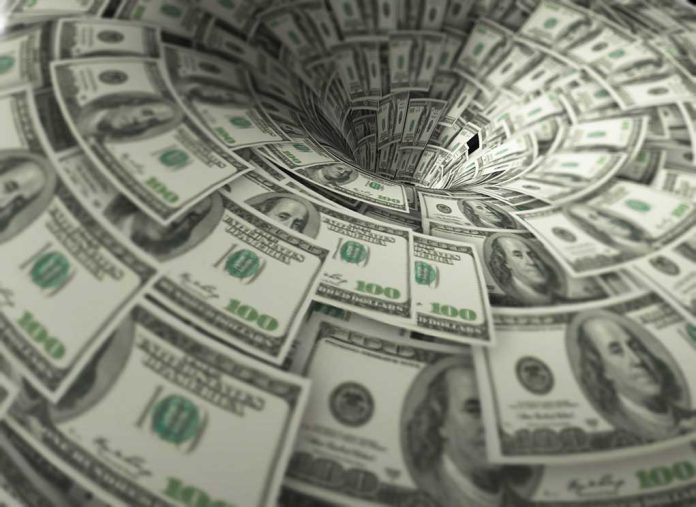 (LibertySons.org) – The Board of Supervisors in the Democratic-led City of San Francisco is considering the idea of offering reparations for eligible Black citizens in its community. While the idea has been popular among liberals, the San Francisco Board of Supervisors may be taking it to the extreme, proposing millions of dollars in payments to its eligible Black residents.
According to the Associated Press, San Francisco supervisors appointed a reparations committee and tasked it with coming up with a way to make amends with its Black population regarding slavery and alleged systemic racism. The committee came up with over 100 different ideas, including erasing personal debt and tax burdens. Another idea was to guarantee eligible citizens an annual income of at least $97,000 for 250 years as well as offering people homes for a single dollar.
San Francisco mulls millions in reparations to black residents | Just The News https://t.co/UuDXxMxUuu

— John Solomon (@jsolomonReports) March 14, 2023
While these ideas may seem outlandish, the committee and the Board of Supervisors reportedly liked the recommendations. Another idea they liked was writing a $5 million check to each eligible resident. Some members of the board declared that money shouldn't prevent them from doing the right thing.
There's no other reparations plan across the nation that matches the one San Francisco released in December. While the committee hasn't looked into the logistics of their plan or analyzed how much it would cost, critics of the reparations have declared it's not a realistic idea, both financially and politically. The Hoover Institution at Stanford University estimates the proposal would cost every non-Black family a minimum of $600,000.
The New York Post reported that Shaman Walton, one of the board's supervisors, said it wasn't a "matter of whether or not" there's an argument for reparations, adding it was about what they would be and when they'll come about. The board's recent support doesn't guarantee any or all of the proposed recommendations will be followed. The reparations committee still has time to change their minds and make amendments where they see fit before the final meeting in June.
~Here's to Our Liberty!
Copyright 2023, LibertySons.org