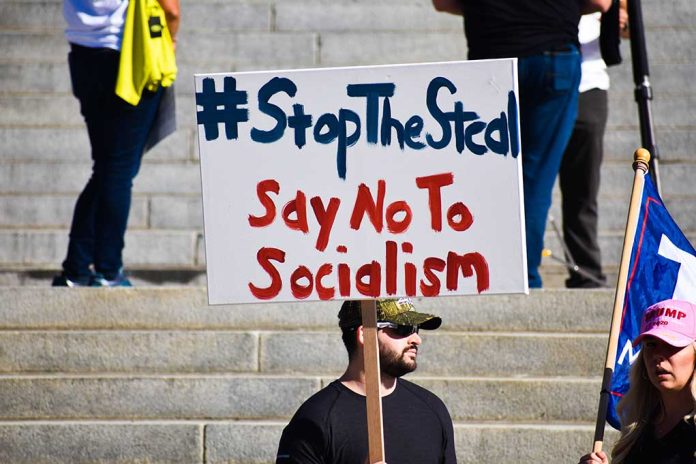 (LibertySons.org) – Audits of the votes in the 2020 presidential election are still ongoing. Many have started to release results indicating points of concern regarding potential fraud. Maricopa County, Arizona, auditors found unaccounted-for votes, votes added after deadlines, and duplicate ballots.
Several auditors maintained Twitter accounts to keep the public updated on their progress. However, on July 27, 2021, Twitter suspended all nine state audit accounts currently on the platform. Impacted state auditors included operations in Georgia, Michigan, Nevada, Pennsylvania, and Wisconsin.
https://twitter.com/spfxdog/status/1420383831169900549
The decision appears to be part of the platform's removal of all information about potential fraud involving the 2020 election. State Senator Wendy Rogers (R-Flagstaff) tweeted she will likely be next in line for a ban due to her support of the audits and outspoken views on election fraud.
Interestingly, the move by Twitter happened the same day as the first meeting of House Speaker Nancy Pelosi's January 6 select committee. Some feel the timing was no coincidence.
The week before the ban, one of the Arizona audit accounts had accused Twitter of shadow banning it, which is a process where the platform hides the account from some users. The organization also said the platform was interfering with its profile.
BuzzFeed News claims to have a statement from Twitter saying the suspensions resulted from rule violations, including sending spam and platform manipulation. The platform confirmed the bans are permanent.
~Here's to Our Liberty!
Copyright 2021, LibertySons.org