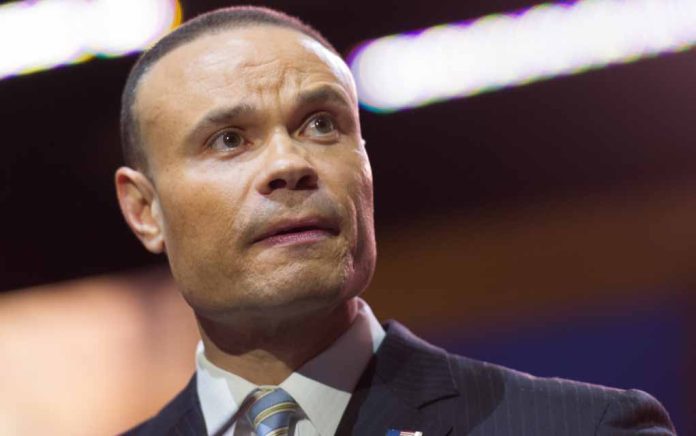 (LibertySons.org) – Conservatives continue to face a barrage of censorship throughout the media and social platforms in the wake of President Joe Biden first stepping into office. Bans and deletions under the guise of "protecting users from misinformation" run rampant. Dan Bongino is the latest victim.
YouTube placed a permanent ban on Fox News host Dan Bongino on January 26. The platform said he was under a suspension and tried to supersede it, which led to the sanction.
YouTube permanently bans Fox News host Dan Bongino for posting Covid-19 misinformation https://t.co/bjkpHu12b7

— Post Business (@washpostbiz) January 26, 2022
In recent weeks, YouTube allegedly suspended one of Bongino's channels for violating the company's COVID-19 misinformation policy. The host uploaded videos to his other channel during that suspension, which remained active. YouTube determined that it was him trying to get around the suspension.
The company shut down both of the channels due to their findings. In a statement to The Hill, Bongino said he could not create new channels or post content on the platform from this point forward.
Bongino also posted an update on his Rumble account, praising that platform as superior to YouTube. He said its growth far exceeds what he saw on YouTube and doesn't subject users to needless censorship. The Fox host is also an investor in the Conservative-leaning Rumble platform.
~Here's to Our Liberty!
Copyright 2022, LibertySons.org