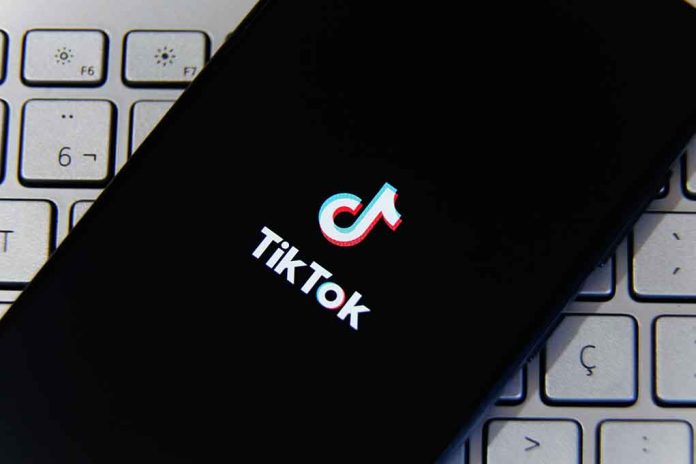 Biden's "Ministry of Truth" Appointee Vanishes – Turned It All Off
(LibertySons.org) – The Biden administration created the Disinformation Governance Board, which some people likened to the "Ministry of Truth" in George Orwell's dystopian novel "1984," to help stop fake and untrue information from circulating. The president recently appointed Nina Jankowicz to run this new agency. After becoming the executive director, Jankowicz made her social media accounts private, possibly due to all the criticism she faced.
White House 'disinformation czar' Nina Jankowicz makes TikTok account private https://t.co/LFfG0XY10Q

— Eloise (@artbizca_ching) May 4, 2022
Fox News reported the Biden administration called her an expert in this field, but critics accused her of being biased and said she could abuse the position. Jankowicz's TikTok account featured a video of her singing a song about her new role to the tune of a famous Mary Poppins song, which rubbed many people the wrong way.
Fox also noted she has a history of spreading misinformation on her social media accounts. She made posts touting the Hunter Biden laptop story as fake news and Trump campaign propaganda. She also supported Chris Steele, the author of the discredited Steele dossier. Her post history reportedly has many inaccuracies or claims that have ended up being false.
Considering her history, it stands to reason that multiple Republican lawmakers spoke out against her appointment and the board itself. Representative Lauren Boebert (R-CO) and 61 other GOP members hope to end her employment before it gets started with a bill that would dismantle the Disinformation Governance Board.
~Here's to Our Liberty!
Copyright 2022, LibertySons.org