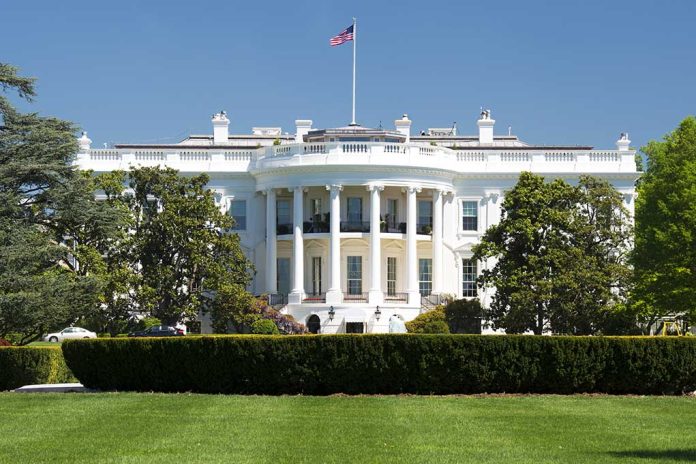 (LibertySons.org) – Hunter Biden's lost laptop held many interesting revelations. It also put a target on him for how he used his father's connections to conduct questionable business operations overseas. Just when it seems there is nothing more to learn, new stories emerge.
On February 8, The Daily Mail published an exclusive exposé concerning emails linking Hunter Biden to the former prime minister of Kazakhstan, Karim Massimov. The information contained in the messages showed Biden tried to garner a $120 million oil deal with the disgraced Massimov, who is facing treason accusations at home. The State China National Offshore Oil Corporation, which is under US sanctions, was the other party in the agreement.
— JoanneSara Parrish (@JoannesaraP) February 9, 2022
According to The Daily Mail, the emails came from the younger Biden's infamous laptop. They showed communications between the president's son and others regarding trips he took throughout 2014 and 2015 to help broker a deal between China and Kazakhstan for oil pipelines.
Hunter Biden worked with Chinese partners to advance their energy programs and reportedly line his pockets with millions of dollars. A deal between Kazakhstan and China had been in the works for years but kept failing, so Biden used his political connections to advance the negotiations.
The emails do not reveal whether the deal went through or if Biden received any payment. It appears his motivation was pure greed, but his actions put US national security at risk because he was working with untrustworthy partners who are under legal scrutiny.
~Here's to Our Liberty!
Copyright 2022, LibertySons.org