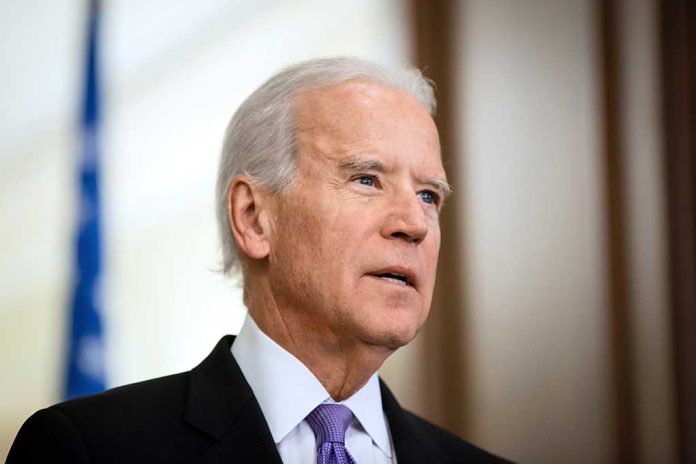 (LibertySons.org) – Journalist and author Chris Whipple will release "The Fight of His Life: Inside Joe Biden's White House" on January 17. But some media outlets already have access to the publication and are revealing some interesting details about the president's relationship with the Secret Service. According to the writer who spent time with Biden, the president has little faith that all of the agents are on his side.
Biden doesn't trust some of the Secret Service agents around him and doesn't believe some details of the biting incident with his dog Major, according to a new book about the administration.https://t.co/M2ay6SZOcJ

— AlexGangitano (@AlexGangitano) December 28, 2022
The author said Biden has issues trusting some Secret Service agents because he feels they are still loyal to former President Donald Trump. Whipple claimed that hearing the Secret Service had lost messages associated with January 6 further rattled the president's faith in the agency. The journalist noted that because of his distrust for the service, Biden is now careful about what he says around agents.
When speaking about specific problems the president has with his detail, Whipple wrote about an incident in March 2021 when an agent accused Biden's dog, Major, of biting him. He claimed the US leader didn't believe all the facts presented. He denied it could have happened at that specific location because agents never go in that area.
However, Judicial Watch reportedly got access to records that show agents had previous biting incidents leading up to the one that became public. The notes imply the dog's alleged biting problem was an ongoing issue and not, as Whipple suggests, a manifestation of the agents' dislike for the president.
It does not appear the White House has any plans to address specific claims detailed in the writer's book.
~Here's to Our Liberty!
Copyright 2023, LibertySons.org