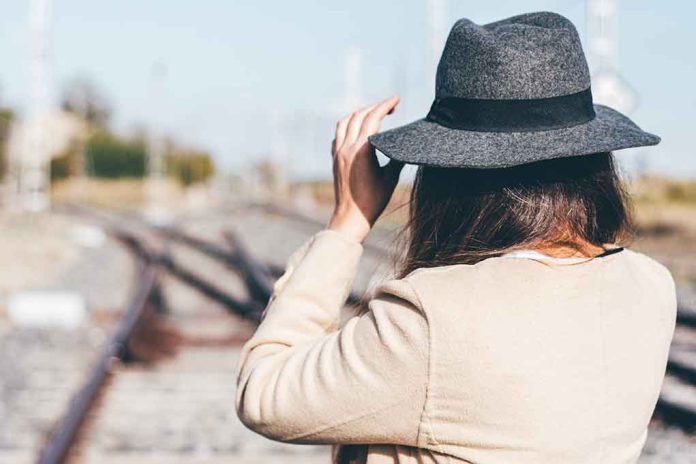 (LibertySons.org) – The Biden administration has once again found itself facing legal blowback after a watchdog group filed two lawsuits against it. The legal action comes on the heels of revelations that administration officials concealed communications that involved a cabinet member's daughter.
According to an exclusive report from Fox News, Protect the Public's Trust (PPT) claims the Biden administration violated federal law by concealing communications involving Somah Haaland, the daughter of Deb Haaland, Secretary of the Department of the Interior (DOI). As a result, PPT is requesting a federal court to order the DOI and the Bureau of Land Management (BLM) to comply with its requests for information regarding all contact and correspondence between senior agency officials and the DOI Secretary's daughter.
PPT filed Freedom of Information Act requests in January, which require the federal government to make certain documents available to the public. The request came in the wake of a separate Fox News report detailing the younger Haaland's efforts to lobby federal lawmakers regarding issues that her mother oversees, like oil and gas leases.
TROUBLING TIES: Biden admin sued for hiding communications involving Cabinet secretary's daughter https://t.co/fcHohmAPP7

— Fox News (@FoxNews) April 18, 2023
The watchdog group asked for communications between Secretary Haaland, her daughter, six DOI officials, and two BLM officials, including Director Tracy Stone-Manning. However, the PPT never received the requested information, prompting them to file legal action against the Biden administration.
The Director of PPT, Michael Chamberlain, claimed the DOI Secretary could have a conflict of interest on issues she handles due to "her daughter's activism and lobbying efforts." Chamberlain also noted that an organization that participated in a "protest that turned into a riot" at the DOI headquarters claims the secretary's daughter is among their leadership.
The PPT Director said that each of these revelations is grounds for the Interior Department to "provide more transparency" in connection with the younger Haaland and top DOI officials. Chamberlain concluded that, taken as a whole, those allegations show a need for heightened transparency from administration officials.
~Here's to Our Liberty!
Copyright 2023, LibertySons.org